FREE Kindergarten SEL Book
Begin the Year with Social Emotional Learning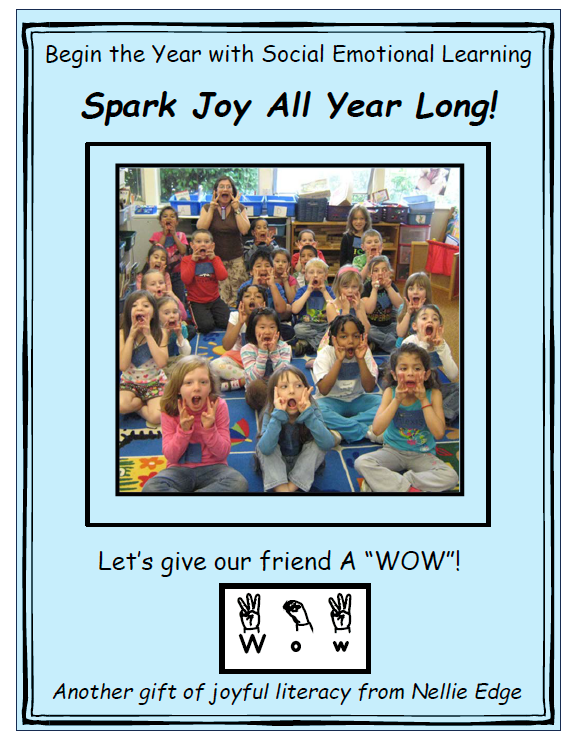 In 83 pages: Find proven strategies that spark joy all year long!
Cultivate an atmosphere of friendship, kindness and joy.
Embrace the power of Growth Mindset.
Uncover a treasure trove of ideas, lessons and strategies to spark joy all year long.
Choose authentic & proven lessons used in real classrooms.
Find actionable family resources that honor childhood.
Consider binding your book — Instructions are included!
Skim through the table of contents and sample pages, then download below!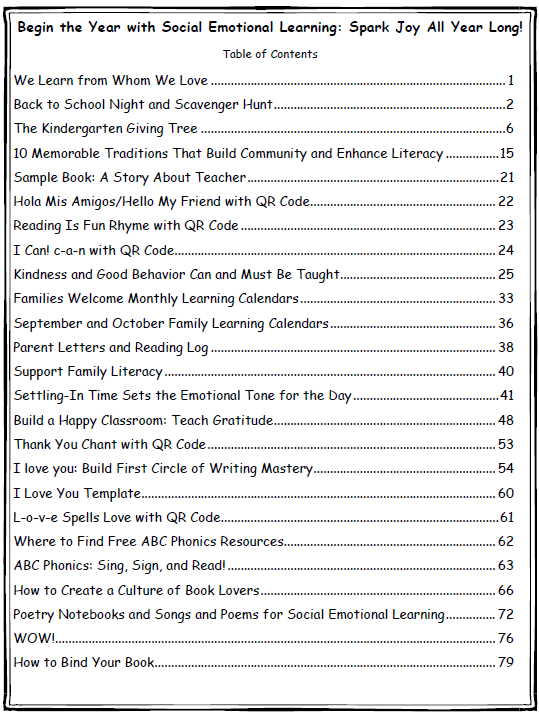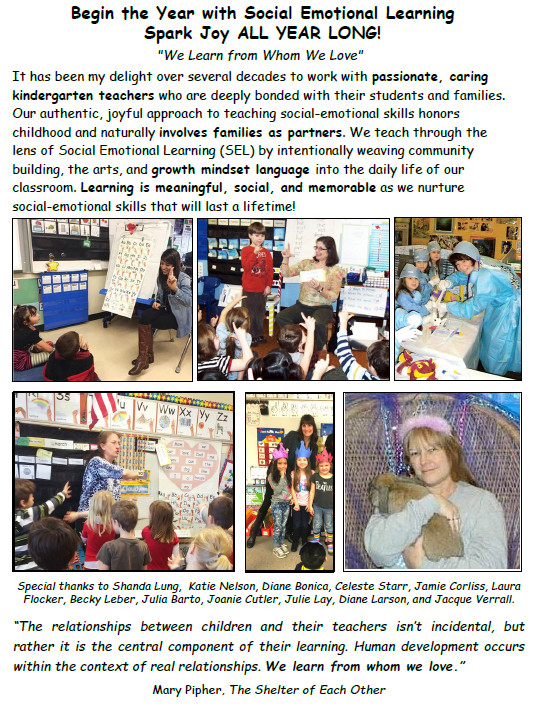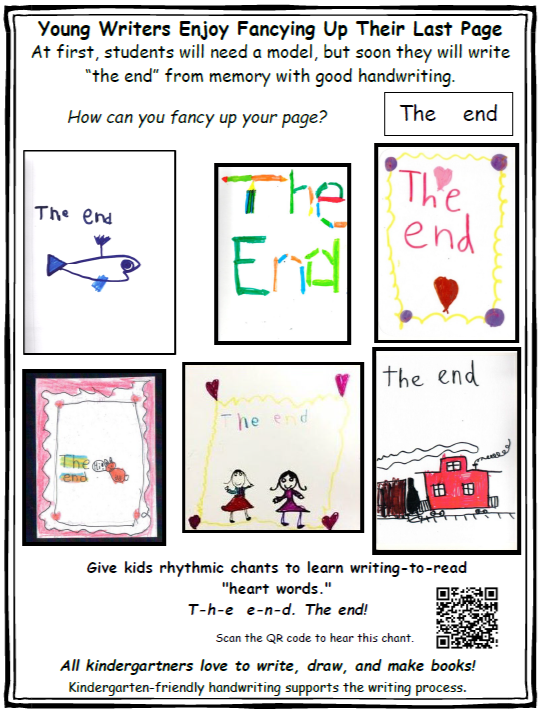 Get our weekly blog for more high-impact strategies and free resources!