In Nellie Edge Online Seminars teachers will discover how to dramatically improve kindergarten writing skills, sight word sentences with good handwriting and multisensory ABC phonics mastery are the key!
We call sight words "heart words," because children learn them by heart. We simultaneously teach them using Kindergarten-Friendly Handwriting and Multisensory ABC Phonics Immersion. 
This transformative work helps kindergarten teachers bring excitement and delight to their students.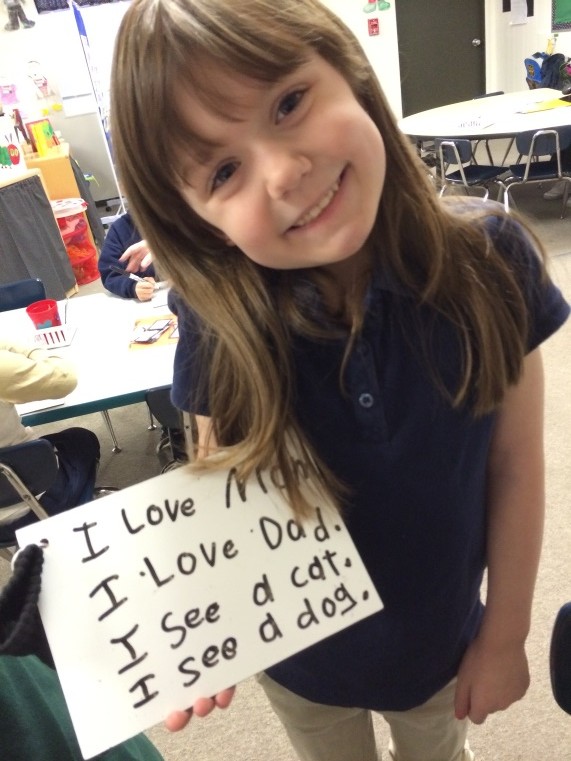 Teachers learn how to rapidly improve writing in their classroom.
Students will be eager to learn. They'll love writing their heart word sentences!

Teachers rave about the enthusiasm they see in their classrooms, thanks to Nellie Edge's methods

Children practice the word "love" for mastery. The "heart word" sentence, "I love you", is our power sentence.
Teach high-frequency "heart words" and kindergarten-friendly handwriting together to build rapid recall and writing skills.
What new skills will students display when taught these high-impact proven early writing strategies?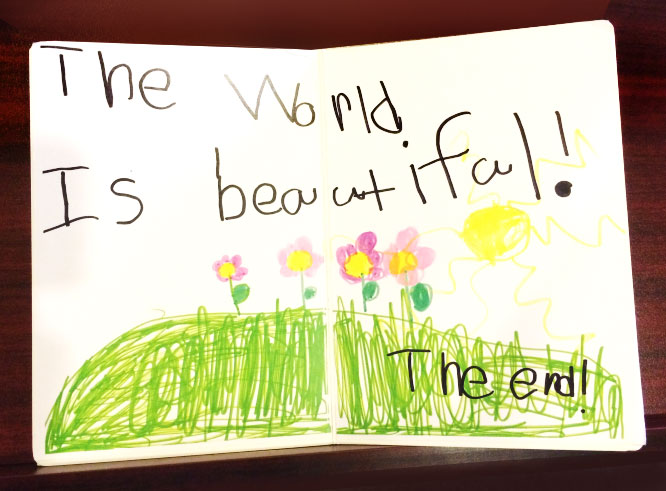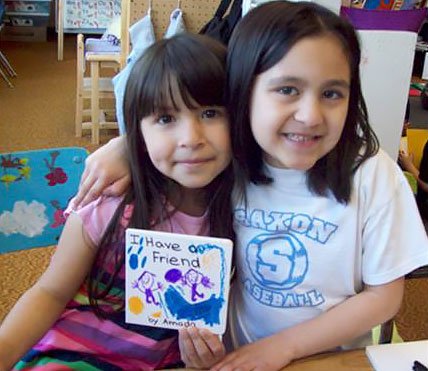 Students will become prolific kindergarten writers. They'll proudly write and illustrate their own books!

Preview Nellie Edge teaching L-O-V-E spells LOVE in Chapter 2 of the six.
The online video tutorials are a "forever" resource for teachers. 
What Teachers Are Saying...
I viewed seminar #3 already and loved it! I feel so inspired and I'm excited to go to school and be the best teacher I can be – and to do so as long as I can! –Margaret
I just completed the first seminar. It has been wonderfully done. I truly enjoyed it. –Jeanette
I love my new heart word boards! Today was day 2 of the school year and I did teach the I chant. What a hit - all day the kids were pointing out the word I in every book! –Carrie
You put the fun back in teaching and learning! –Cherie
About Nellie Edge
For more than three decades, Nellie Edge has been teaching and inspiring kindergarten teachers around the globe. Her proven literacy strategies are grounded in evidence-based research. Teachers everywhere have seen higher student achievement and joyful, engaged learners when they've followed her proven practices and used her extensive resources.
Watch Nellie teach her High-Frequency heart words chant "the end." Nellie Edge brings love, joy and laughter, drama, music, and the arts into everything she teaches. Research confirms a young child's brain learns best with emotional engagement—it's the key to all-powerful learning.
You can learn these proven strategies with all three of her foundation seminars.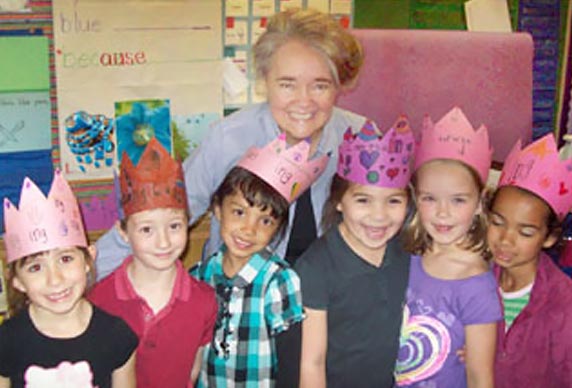 Happy faces after Nellie has taught these kindergartners about "There's an ing in King"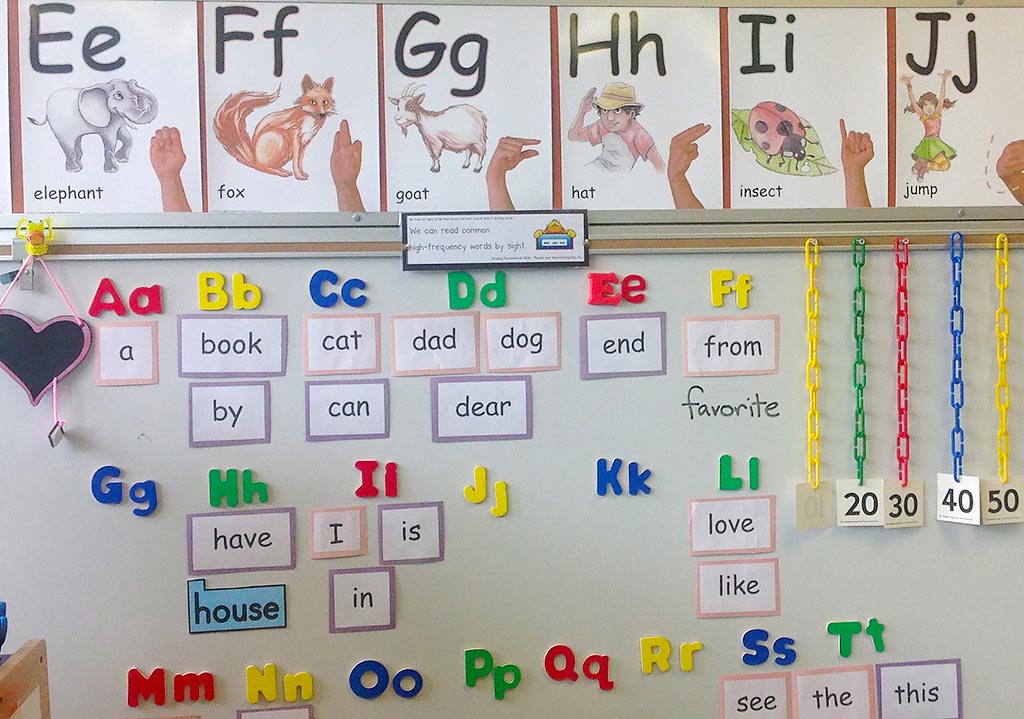 Newly taught "heart words" go up on the Word Wall.