Celebrate Language
and Build Social Emotional Skills

with Nellie Edge and Master Kindergarten Teacher Colleagues
Limited to 75 teachers for a quality experience.
Receive up to 6 Professional Development Credits or 12 Washington Clock Hours
Want to have the best kindergarten year ever?
Start with well-loved kindergarten songs, dances, story dramas, poems, action chants, and management strategies from master kindergarten teachers. Discover joyful teaching and learning lessons that honor childhood, accelerate learning, and enhance any literacy adoptions! Great for English Language Learners.

In just 2 engaging days learn how to:
Bring back the out-loud culture:

With happy hearts we dance and sing! Oral language and community are the first curriculum priority.

Begin the day and create smooth transition times

with rituals, traditions, and management strategies that honor childhood and nurture friendship. Teach children to work hard and be kind.

Create a culture of book lovers

with favorite predictable literature, book lovers rituals, quality nonfiction, and Home/School Book Clubs.

Begin the Year with Oral Language Traditions That Honor Childhood, Build Social Emotional Learning (SEL), and Enhance Literacy

Implement proven strategies to create "I Can Read' notebooks

that are a home-school treasure: Bridge oral language to print.

Learn systematic strategies to develop phonemic awareness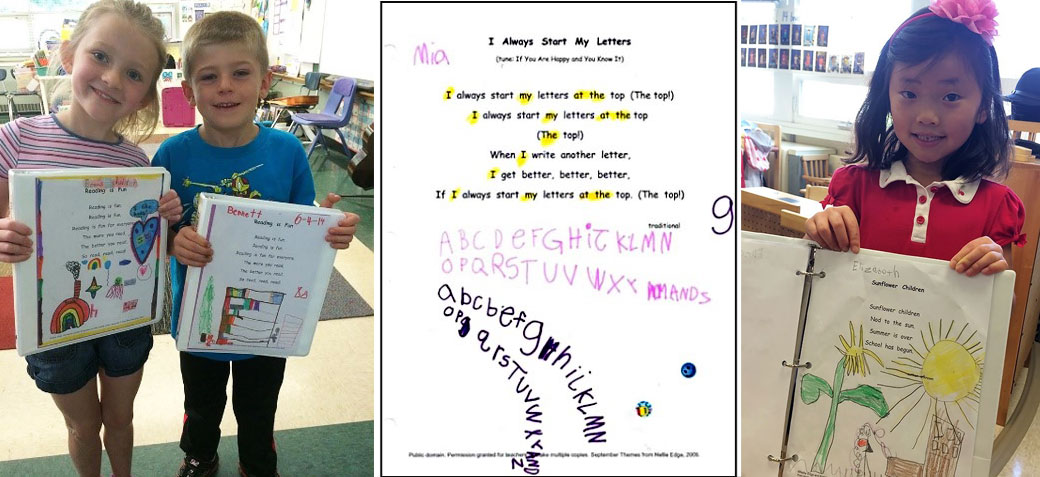 Make friends with Mother Goose

in active and memorable ways that build phonemic awareness and reading acquisition

Discover the power of poetry

: Give children the most exquisite language we speak to memorize, recite, illustrate, perform—and read!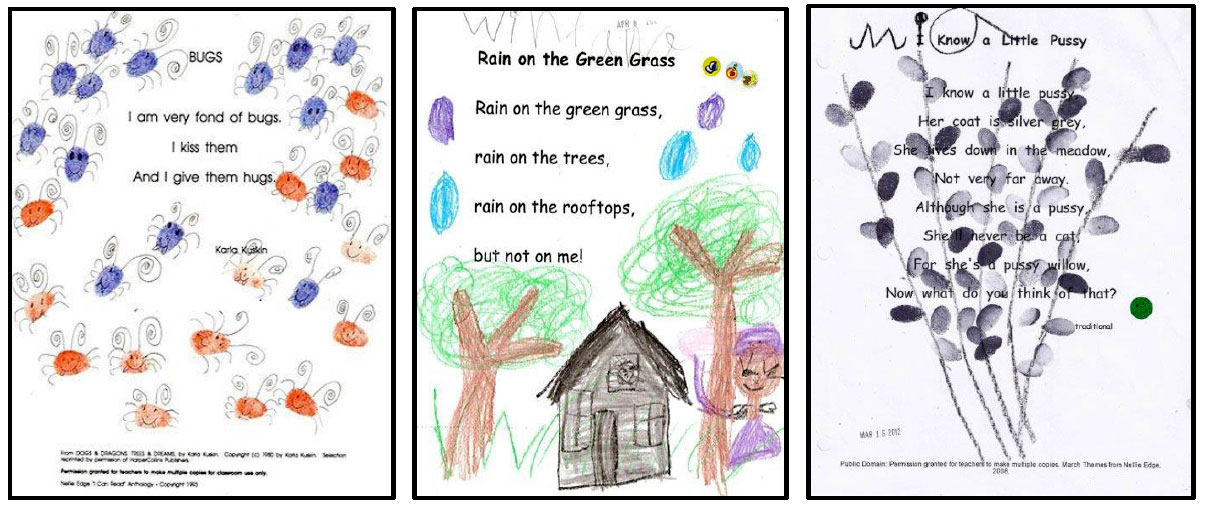 Use weather rituals, sciencing songs, spelling chants, sign language,

and voracious vocabulary learning games: Take advantage of how the brain learns best

Use finger plays, fingerspelling, and coactive rhymes

to develop language, literacy, math, and social skills

Involve Parents as Partners

: Multiply your teaching effectiveness all year long!
Nellie Edge will be joined by a team of master Oregon kindergarten teachers
Complimentary Baritone Ukulélé lessons are a part of our Summer Celebrations: Take your musical teaching to a higher level! Join us in Oregon. (Lessons are limited to the first 10 teachers who preregister)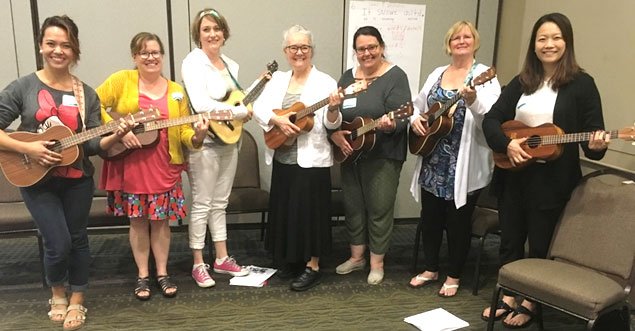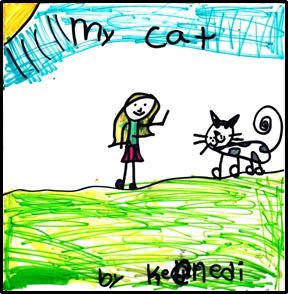 Principals attend free when accompanied by 4 or more teachers from their school.
After registering your group email us with your name, title, and school district.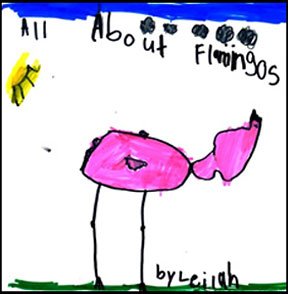 Previous Summer Institute - Additional Information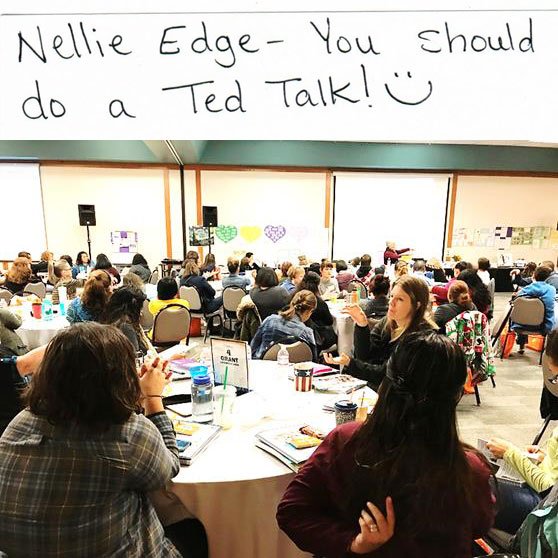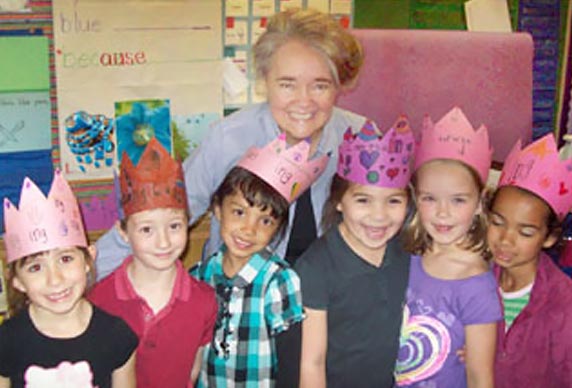 About Nellie Edge
For more than three decades, Nellie Edge has been teaching and inspiring kindergarten teachers around the globe. Her proven literacy strategies are grounded in evidence-based research. Teachers everywhere have seen higher student achievement and joyful, engaged learners when they've followed her proven practices and used her extensive resources.
Read more about Nellie Edge.
Can't Attend Live? Study with Nellie Edge Online Seminars...