Nellie Edge Resources for Excellence in Early Literacy
Give All Children "I Can Read" Experiences

Products shipped weekly via UPS standard ground delivery WITHIN U.S. ONLY. Pay with a PayPal Account or a major credit card. See how to pay with credit card in Paypal.
Take a MasterClass in Kindergarten Writing Strategies 
with 3 Nellie Edge Online Seminars
Grow Your Kindergarten Writers
Build Stamina for the Writing Workshop
• ABC Phonics
• Kindergarten Handwriting
• Authentic Sight Word Work
Nellie Edge teaches you essential skills designed from 30 years of experience in step-by-step videos:
Seminar #1: Multisensory ABC and Phonics Immersion
Seminar #2: Kindergarten-Friendly Handwriting Matters!
Seminar #3: Authentic Sight Word Work
WITH EACH SEMINAR YOU'll RECEIVE:
Unlimited Access to Online Video Tutorials
Companion Teacher's Guide
Coordinating Classroom Resources - ready to use!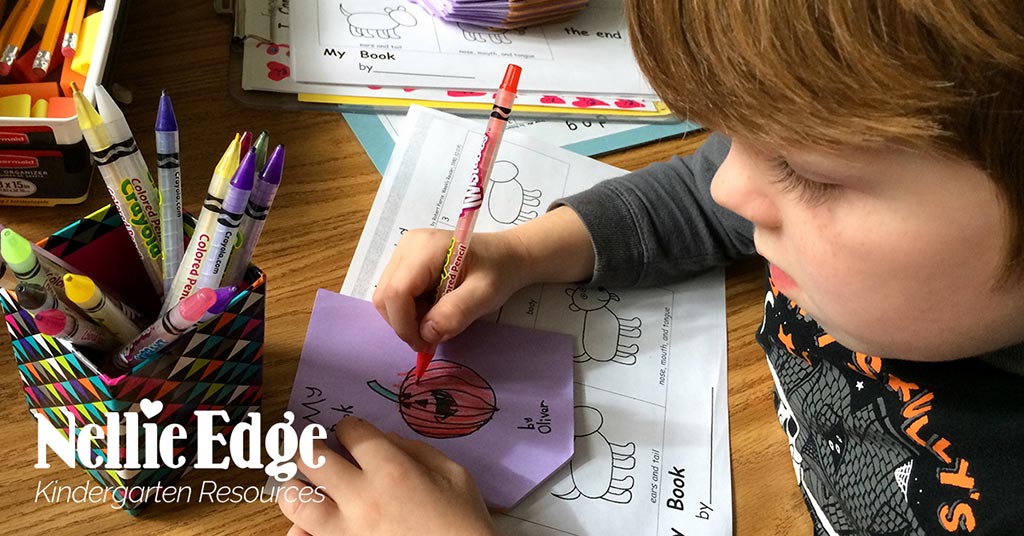 Receive Our Weekly Focus Kindergarten Blog
High-Impact Strategies to Inspire Your Practice. Free Downloads!