Twinkle, Twinkle Little Star
Diane Larson is our ASL instructor with vocals by Nellie Edge and Kara Quillo
Twinkle, Twinkle Little Star is one of the most well-known and well-loved songs in the English-speaking world. It is enhanced by the use of American Sign Language. After children have practiced singing and signing the rhyme, they will delight in reading the language from language charts, Little Books or I Can Read anthology pages. Twinkle, Twinkle Little Star makes a lovely performance song for children to share with their families. This beautiful melody was composed by Mozart in 1778. I wonder if there will be any stars tonight?
Hola Mis Amigos/Hello My Friends
These short greeting and farewell songs introduce familiar cultural phrases in Spanish and English; American Sign Language provides the bridge of comprehension between languages. Teachers enjoy using these lyrics as a part of their beginning and ending-the-day ceremonies.
Diane Larson is our ASL instructor with vocals by Nellie Edge and Kara Quillo
Hola Mis Amigos/Hello My Friends
Hola, mis amigos,
Hello, my friends,
Buenos dias ¿Como estan?
Good morning! How are you?
Estoy Bien/ I Am Fine
Estoy bien,
I am fine,
Son mis buenos amigos,
You are my good friends.
by Nellie Edge, Gina Edge, and Susan Rodriguez ©2001
Adios Amigos/Goodbye My Friends
Adios amigos,
Goodbye my friends,
Hasta la vista,
Until we meet again.
author unknown
Shared by an awesome Arizona bilingual kindergarten teacher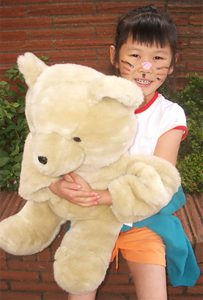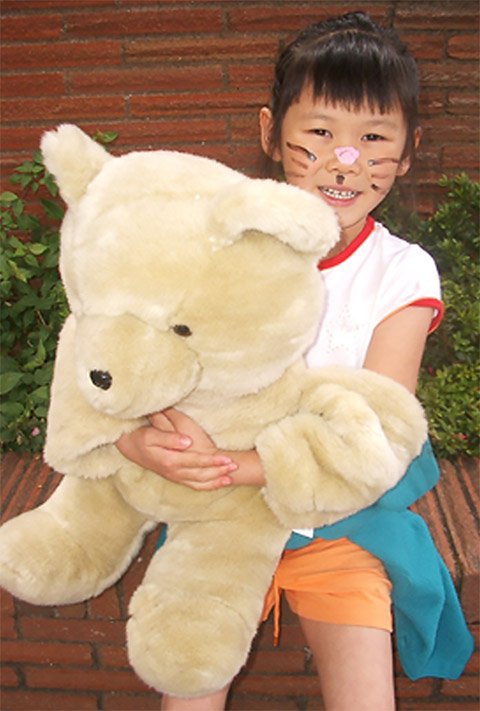 The Pledge of Allegiance
The meaning of The Pledge of Allegiance is enhanced through the use of American Sign Language. In this three-minute video Diane Larson presents The Pledge of Allegiance in American Sign Language, slowly teaching each signed concept individually, and then repeating the entire pledge.
Some kindergarten classes lead the entire school in The Pledge of Allegiance in sign language.  This also makes an unforgettable performance for parents as a part of your seasonal or year-end language celebrations.
Consider performing to Lee Greenwood's memorable musical version of The Pledge of Allegiance from his CD, American Patriot.  Wow—is that ever emotionally powerful!
We encourage teachers to connect the oral language to print. Invite children to illustrateThe Pledge of Allegiance to enhance personal meaning; then read and recite for fluency.
Get our weekly blog for more high-impact strategies and free resources!