Nellie Edge Small "Best Practices" Live Workshops
Can't Attend? Study with Nellie Edge Online Seminars...
Accelerate Kindergarten Writing Proficiency

Workshop #2 with Julie Lay,

NBCT



Launching Writing Workshop
(limited to 50 teachers for a quality experience)
2023 Dates TBD
Build a consistent, dependable writing workshop routine

Provide illustration study and guided drawing lessons

Understand the early developmental stages of early writing and how to plan appropriate assessment and minilessons

In just one day, Julie Lay will teach you how to:
Use proven practices and organizational strategies you can use right away to create a powerful kindergarten writing workshop model.

Create a culture of motivated writers and illustrators who LOVE writing workshop!

Provide illustration study and guided drawing lessons. Students will amaze you!
Teach children to use speech bubbles and delight in the sounds of language.

Seamlessly incorporate vocabulary development and build voracious vocabulary learners.

Understand the stages of early writing development and how to provide appropriate assessment, scaffolding, and minilessons.

Implement simple strategies to publish kindergartners' writing and honor young authors.

Simultaneously incorporate multisensory ABC Phonics Immersion, fingerspelling, "heart words", and handwriting into a comprehensive writing program.

Use writing-to-read strategies across the curriculum that connect with ELA Common Core Writing Standards.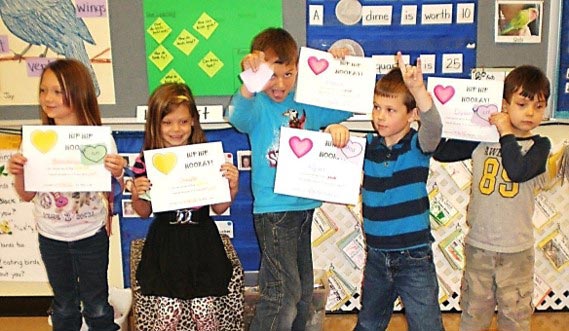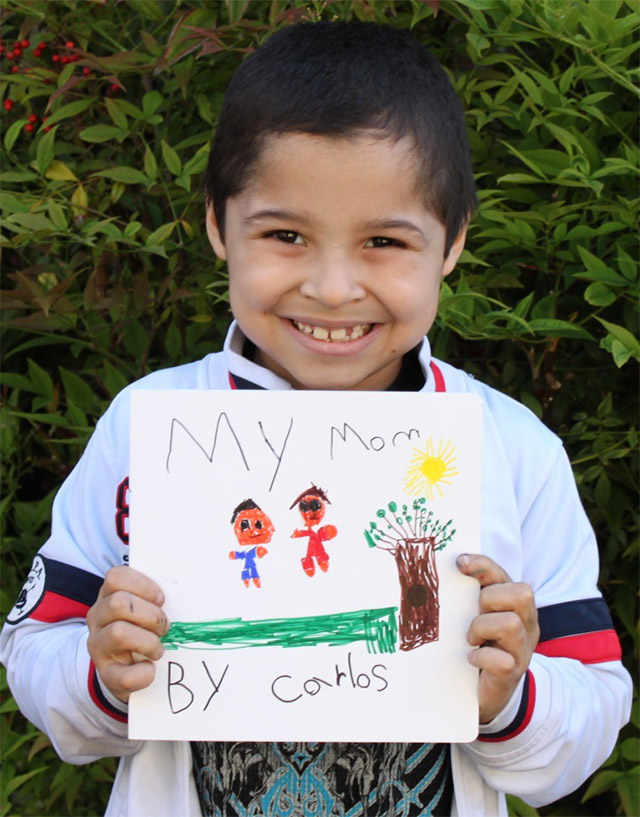 Dear Colleagues,
Kindergartners are well able to demonstrate narrative, opinion and information writing. Given vibrant, engaging instruction, children will not just learn how to write and draw—they will choose to write and draw and live literate lives. Now and forever. Peruse our writing pages for glimpses of authentic kindergarten writing.
SMILES!
Nellie Edge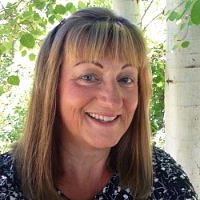 About Julie Lay
Julie Lay is an NBCT award-winning teacher, literacy coach, and national literacy trainer.  She consistently receives RAVE REVIEWS for her dynamic PD. She has inspired teachers across the country with her systematic, innovative approach to developing kid writers. Julie and Nellie have collaborated on the writing text: Writing to Read in Kindergarten: Growing Joyful & Purposeful Writers.
Share this Kindergarten Writing information with a colleague!
Follow Nellie Edge on Teachers Pay Teachers: Save 50%

Every Follower will immediately hear about new products and updates on our TpT store.
Take advantage of this 50% off savings within the first 48 hours of a new posting!
Remember: All updates and corrections made to the products from our store are free. Forever.
Can't Attend Live? Study with Nellie Edge Online Seminars...
Get our weekly blog for more high-impact strategies and free resources!