Give Children the Rhythm and Sounds of the English Language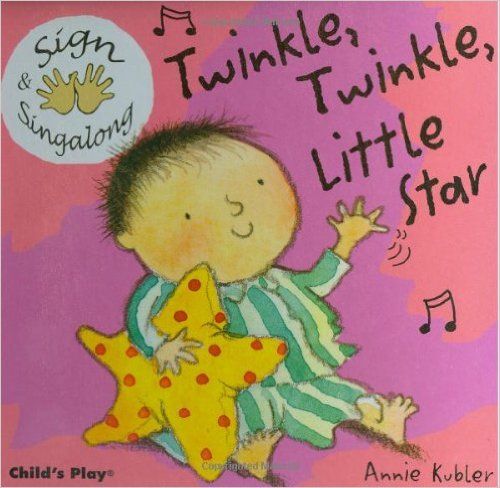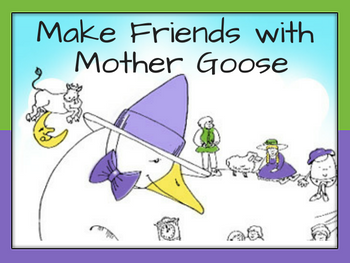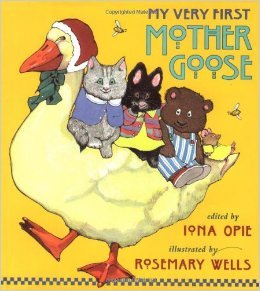 We begin the year with Mother Goose Rhymes to effortlessly give children the rhythm and sounds of the English language and to introduce them to "Just Right: I Can Read!" Little Books which they can use during "Read to Self" Time. Marie Clay's research reminds us that "Rhymers are readers." Using classic Mother Goose little books is a research-based approach to simultaneously build phonemic awareness, oral language fluency, reading skills, and delight!
(Common Core Standards L.K.1., L.K.2., L.K.6., SL.K.)
1. Children Need to Memorize, Recite, and Perform Language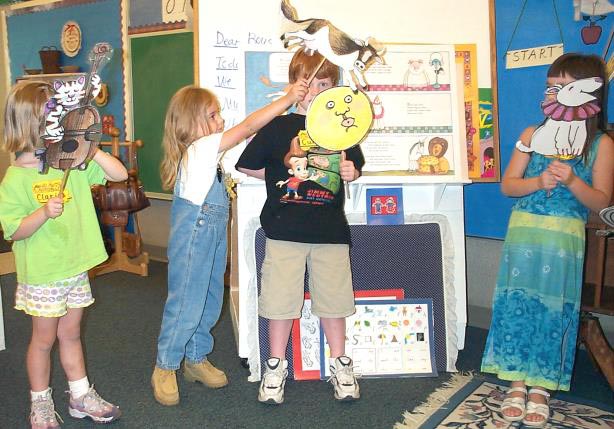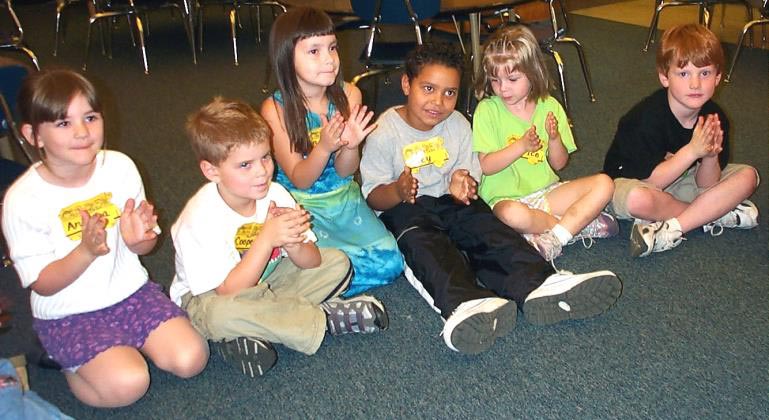 The performers develop speaking skills and fluency with oral language as they dramatize and articulate Hey Diddle, Diddle. They develop comprehension and fluency while connecting language and pictures to print.
The audience practices good listening skills and giving feedback. Soon it will be their turn to perform. Thus the language of favorite nursery rhymes is rehearsed over and over again.
2. Let's Build a Wall and Play Humpty Dumpty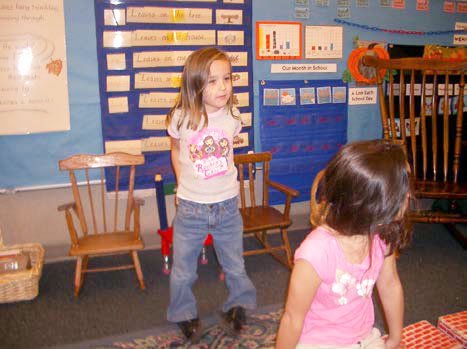 "Announcing: Humpty Dumpty, by the
Kindergarten Friends."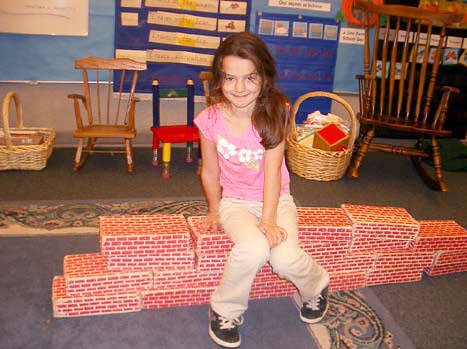 Humpty Dumpty sat on a wall.
Humpty Dumpty had a great fall.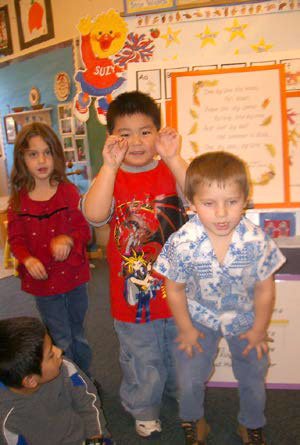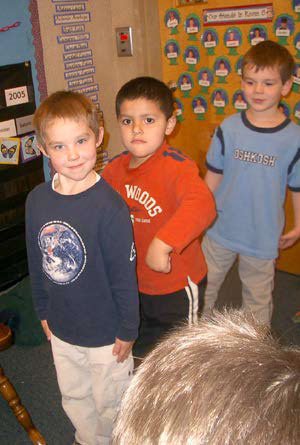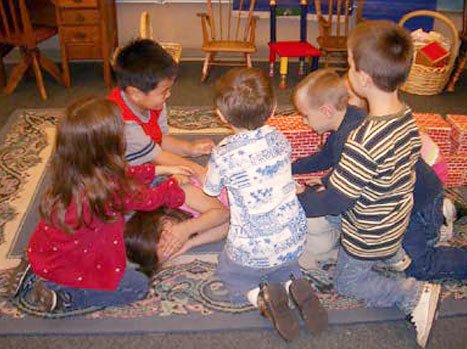 Couldn't put Humpty together again.
How were they?
Magnificent!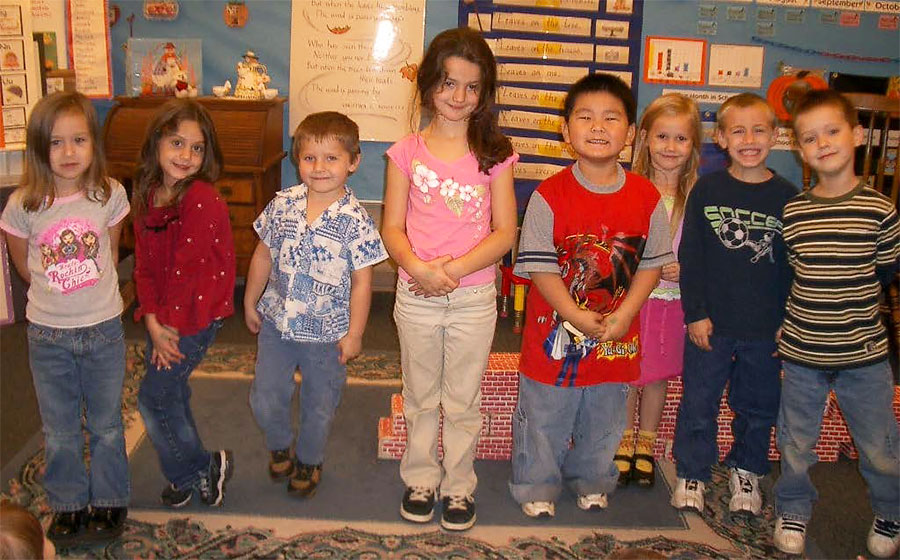 3. Give Children the Memorable Language of Twinkle, Twinkle, Little Star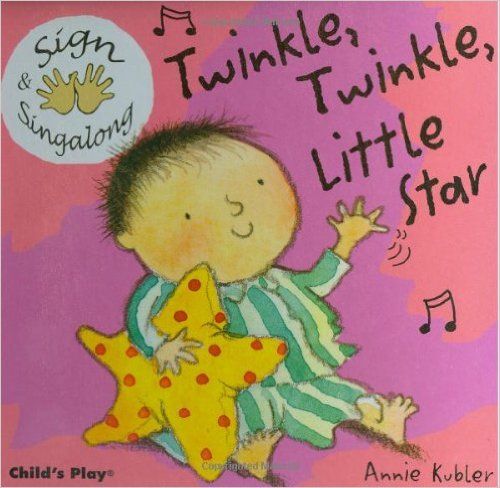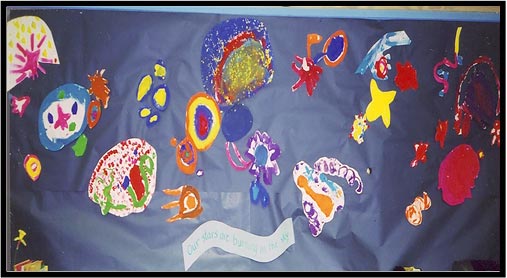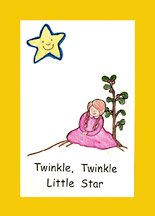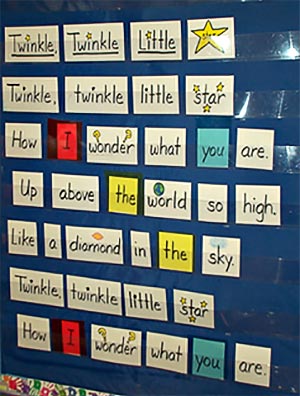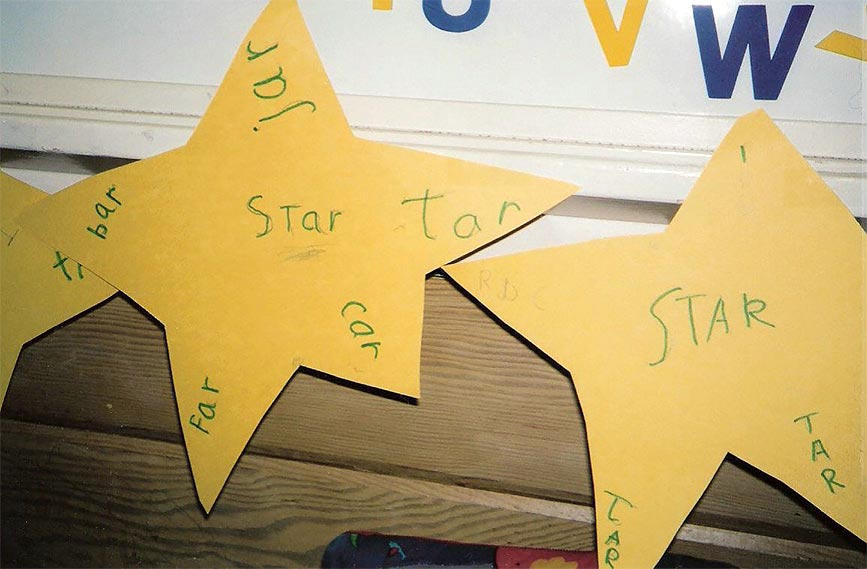 Learn Twinkle, Twinkle, Little Star in American Sign Language.
Mother Goose Inspires Art Extensions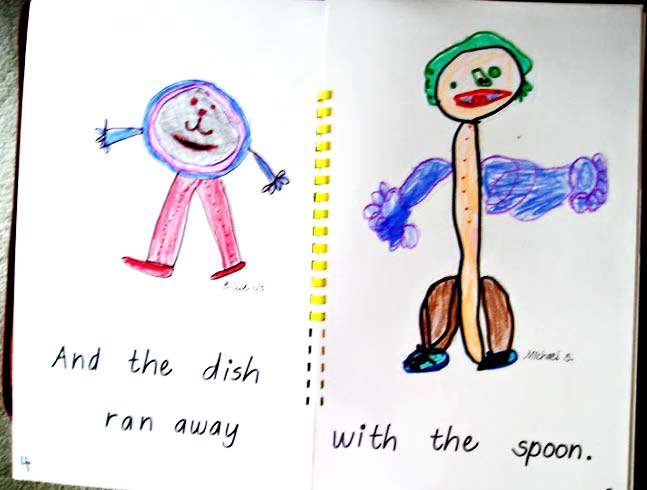 Notice the spacing between words in
Hey Diddle, Diddle.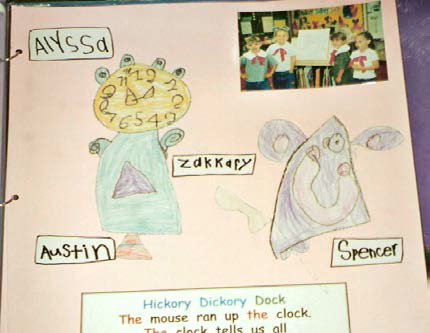 Notice special Name Tickets outlined in black.
4. Give Children Little Books of Traditional Nursery Rhymes: Rhymers are Readers – Marie Clay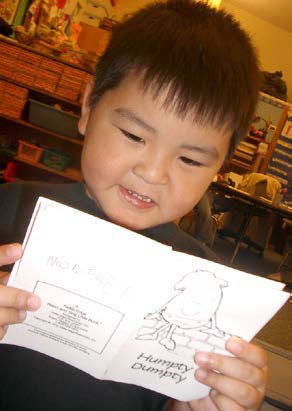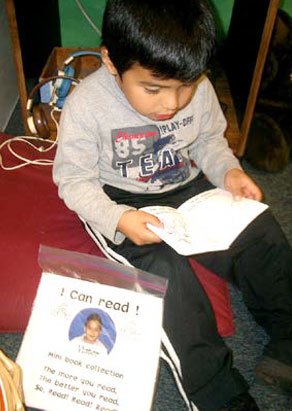 Enjoy Making Friends With Mother Goose Little Books! We recommend that you enlarge these 8½ ″ x 11″ masters to 11″ x 14½″ for "Just Right: I Can Read" Books. Download Little Books
5. When teachers delight in playing with the language in Mother Goose rhymes, children naturally become engaged readers.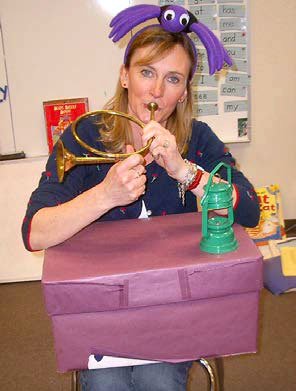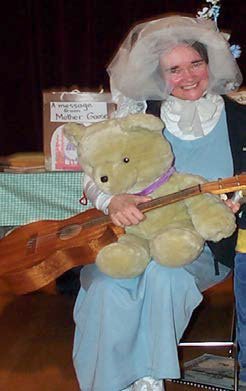 Make Friends with Mother Goose Resources
Grow Your Kindergarten Writers
Build Stamina for the Writing Workshop
• ABC Phonics
• Kindergarten Handwriting
• Authentic Sight Word Work
Nellie Edge teaches you essential skills designed from 30 years of experience in step-by-step videos:
Seminar #1: Multisensory ABC and Phonics Immersion
Seminar #2: Kindergarten-Friendly Handwriting Matters!
Seminar #3: Authentic Sight Word Work
WITH EACH SEMINAR YOU'll RECEIVE:
Unlimited Access to Online Video Tutorials
Companion Teacher's Guide
Coordinating Classroom Resources - ready to use!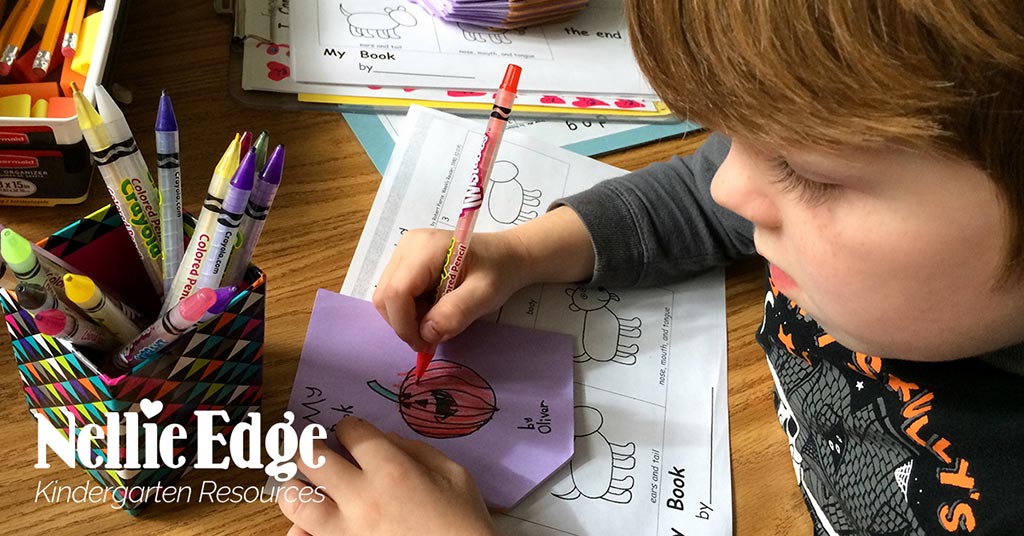 Receive Our Weekly Focus Kindergarten Blog
High-Impact Strategies to Inspire Your Practice. Free Downloads!