This page features ongoing documentation of some of our best practices in building science literacy through the lens of the Next Generation Science Standards (NGSS) and Common Core Information Writing. Look for future Weekly Focus topics to include seasons and weather, animals in the classroom, living/non-living, animal studies, science notebooks, great science books, nonfiction studies—and always—there is poetry and our "sciencing songs!"
We take "writerly" scientific walks and document our observations.
We explore the drama and life cycle of gathered leaves.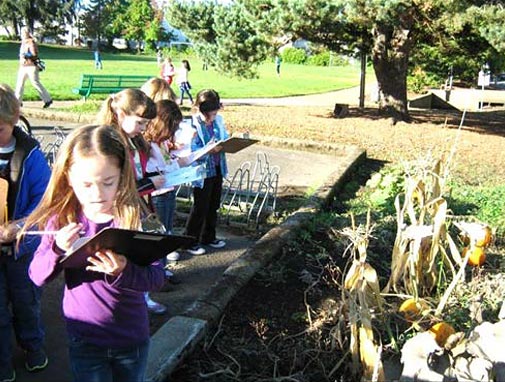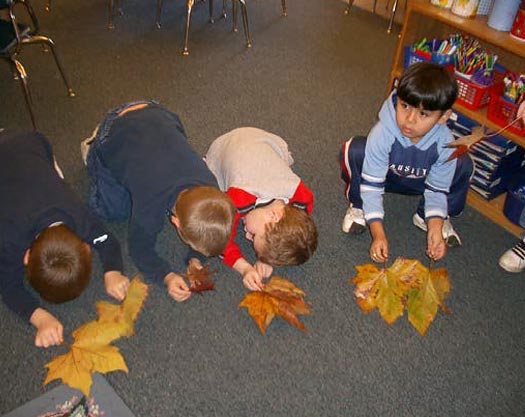 Taking care of class pets inspires art, writing, and nonfiction studies.
Meet Charlie the Turtle and Albus the Bunny.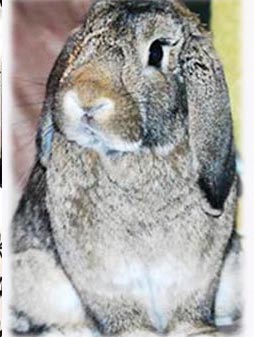 Collecting and Studying Rocks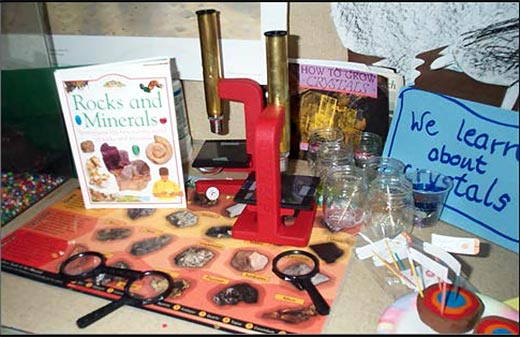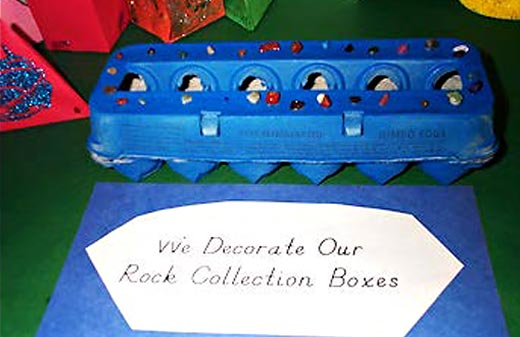 Children's fascination with the natural world outside the classroom create compelling reasons to observe closely, read, write, and think like a scientist while developing voracious vocabulary habits!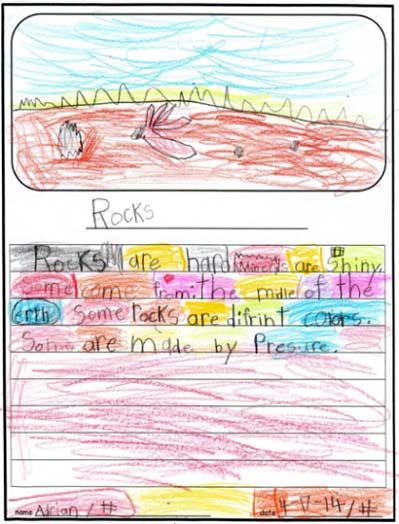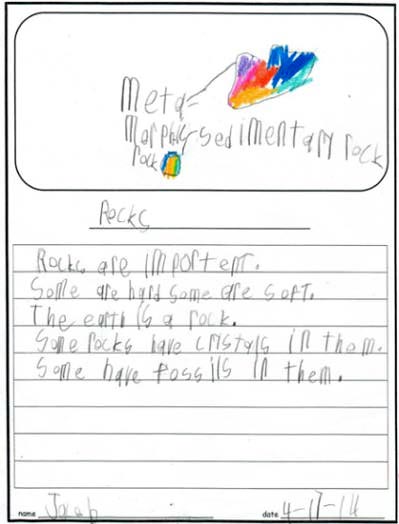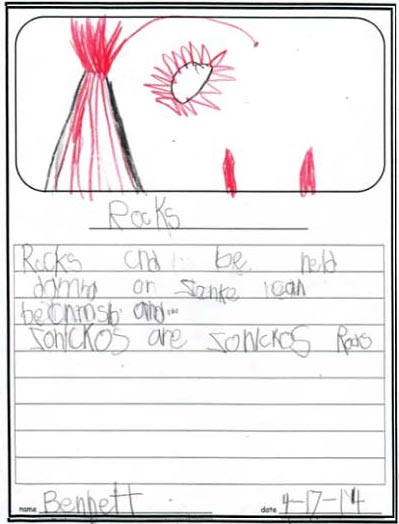 Kindergartners become scientists documenting their learning.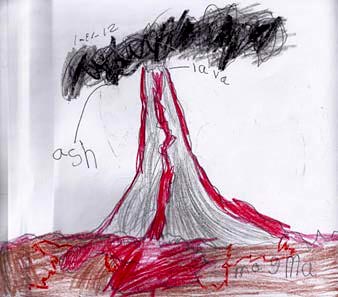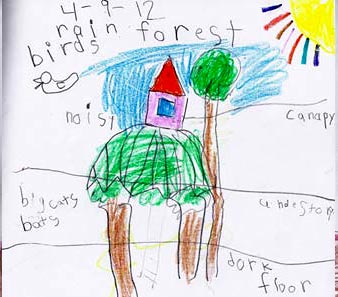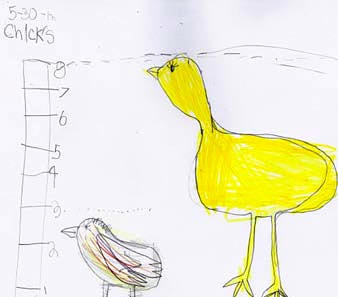 We plant seeds and take care of our garden….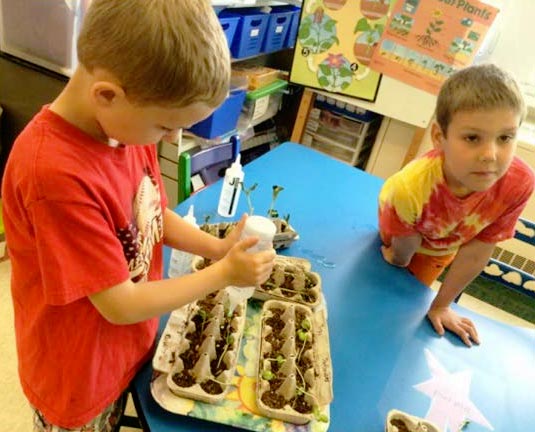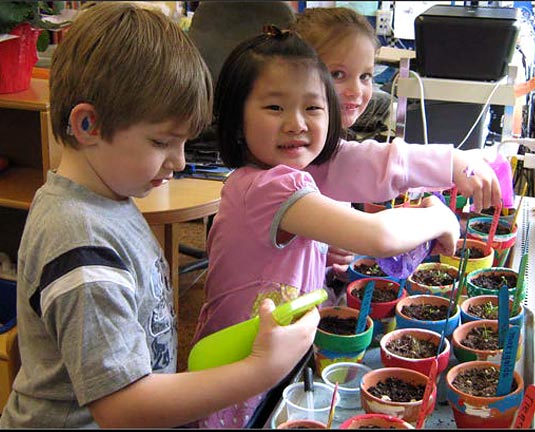 Our class library is filled with great nonfiction books!
We learn about authors, illustrators, text features, and amazing facts about the real world.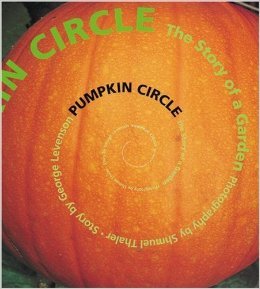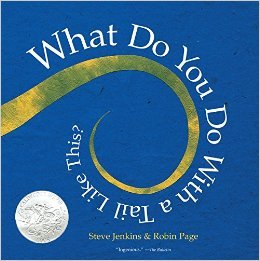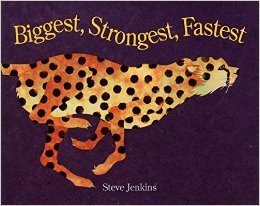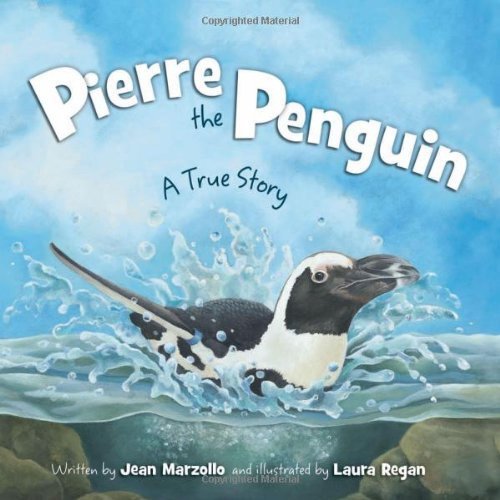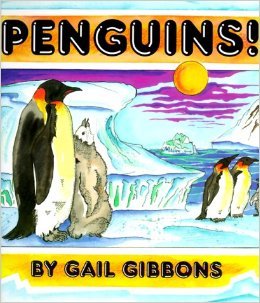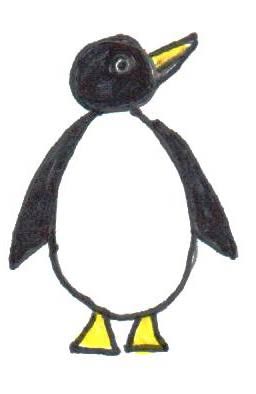 We learn to draw and we study about animals.
We love being authors and illustrators of our own books!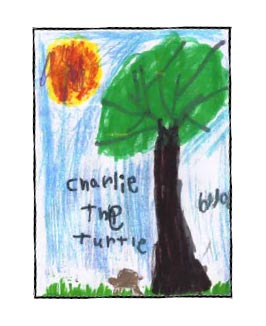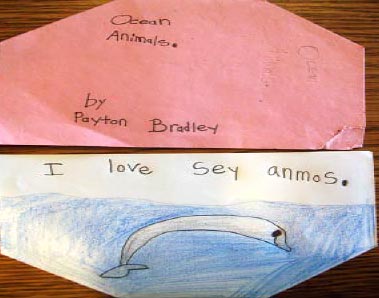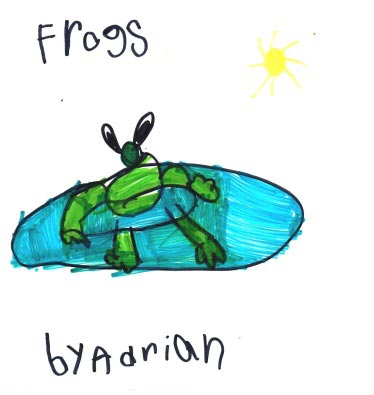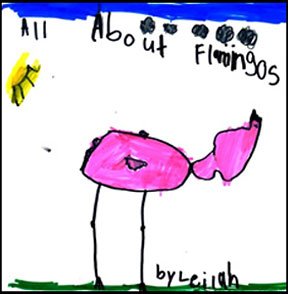 And—always—we share poetry and sciencing songs…
Music, art, and drama reflect the many languages of childhood. We take pride in our Anthology notebook collection of songs, poems, and rhymes.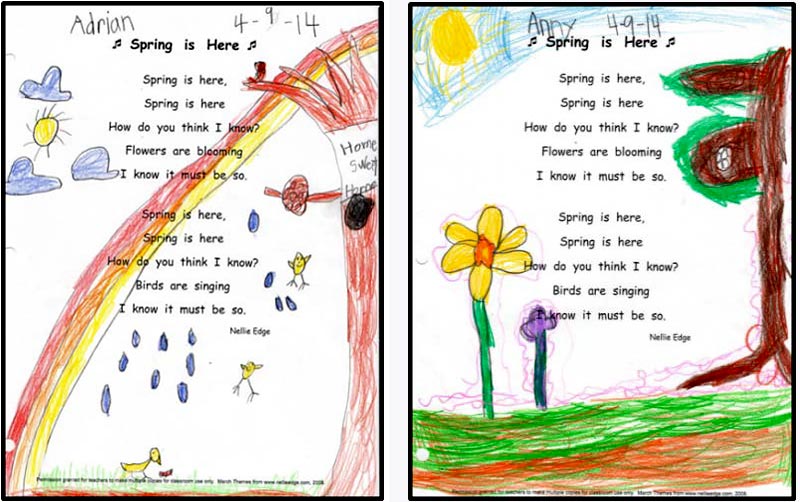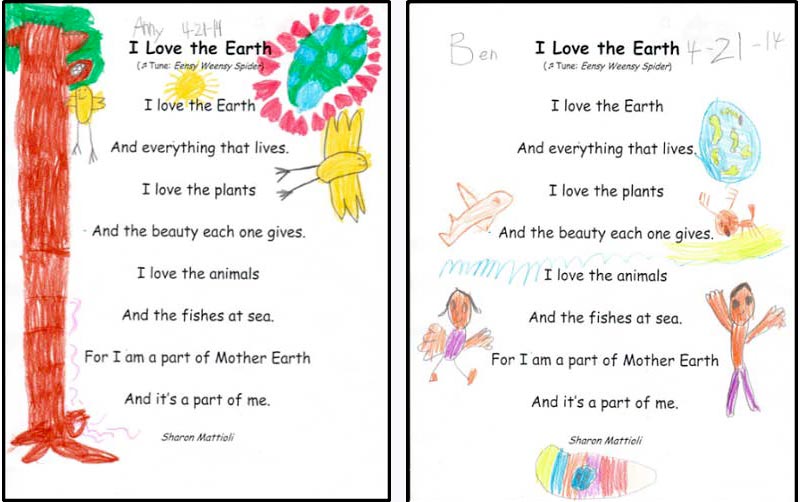 Science Literacy Resources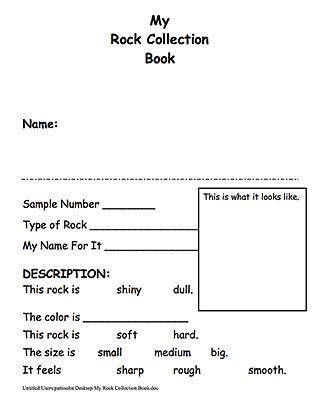 Nellie Edge Online Seminars
Grow Your Kindergarten Writers
Build Stamina for the Writing Workshop
• ABC Phonics
• Kindergarten Handwriting
• Authentic Sight Word Work
Nellie Edge teaches you essential skills designed from 30 years of experience in step-by-step videos:
Seminar #1: Multisensory ABC and Phonics Immersion
Seminar #2: Kindergarten-Friendly Handwriting Matters!
Seminar #3: Authentic Sight Word Work
WITH EACH SEMINAR YOU'll RECEIVE:
Unlimited Access to Online Video Tutorials
Companion Teacher's Guide
Coordinating Classroom Resources - ready to use!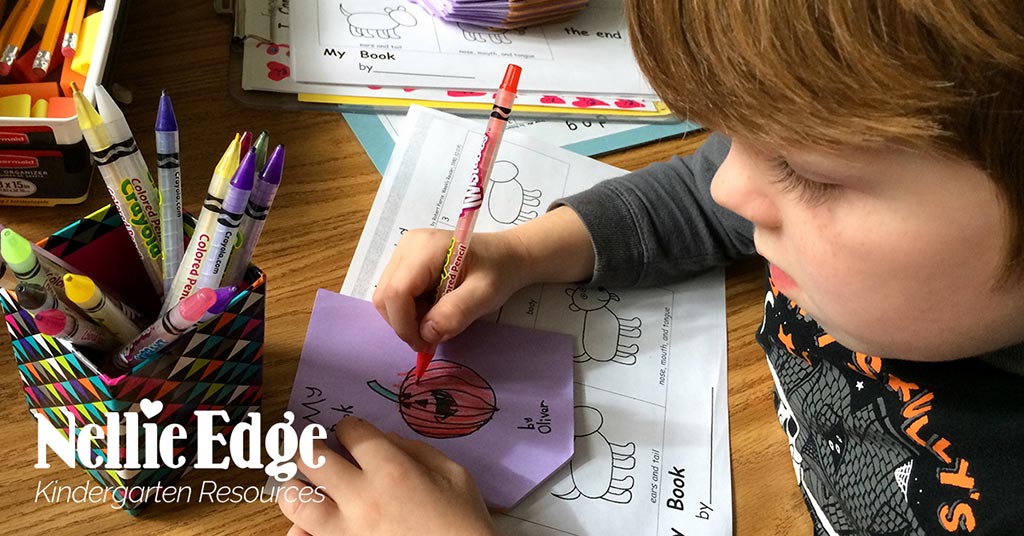 Get our weekly blog for more high-impact strategies and free resources!