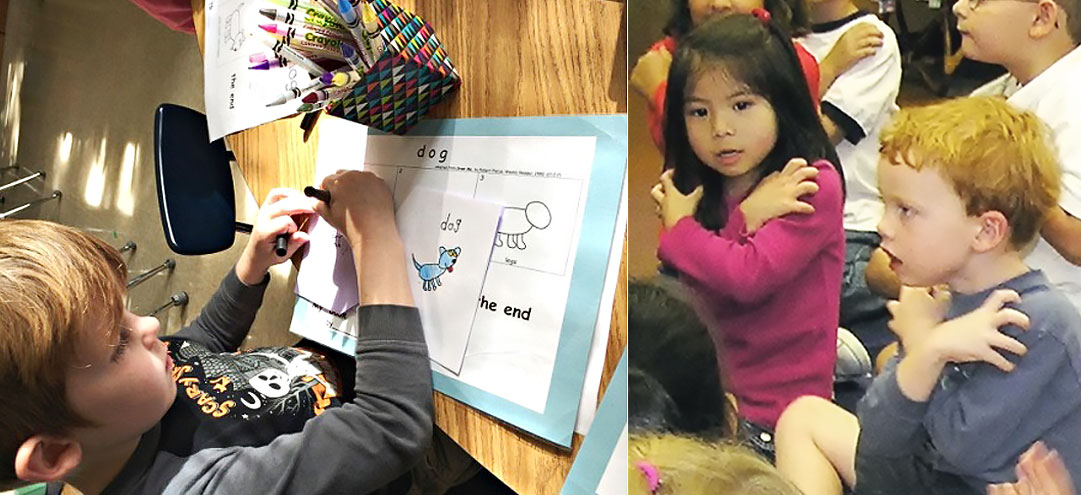 Grow Your Kindergarten Writers
Study with Nellie Edge Online Seminars
ABC Phonics
Kindergarten-Friendly Handwriting
Sight Word Work
Grow Your Kindergarten Writers
30 Years of Excellence in Kindergarten Literacy
Joyful and Proven Pathways to the Common Core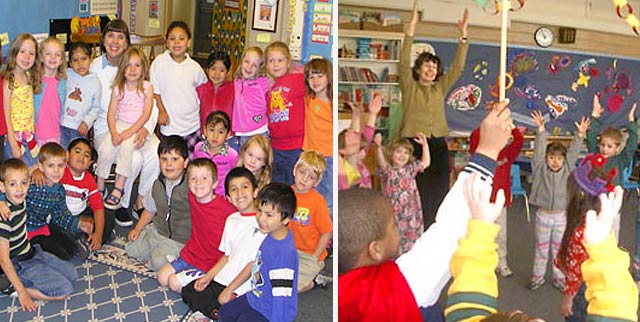 Bring joyful learning to your classroom and experience profound literacy gains.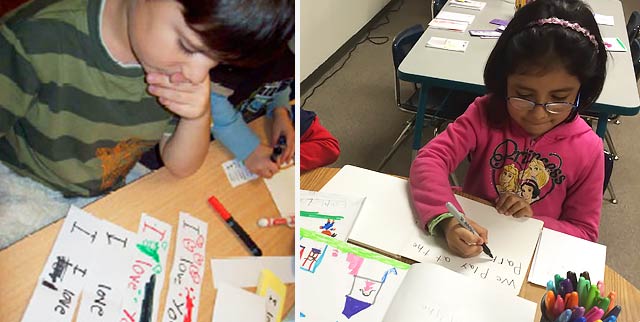 Watch children discover:


I can read! I love to write
and draw.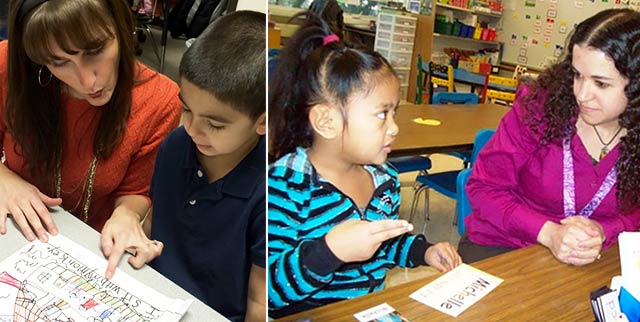 Observe master teachers and students in real kindergarten classrooms.
This teacher-friendly site is designed to extend the joyful, accelerated literacy strategies shared in our Online Seminars and live writing workshops. Here we honor master teachers who create high engagement in learning—infusing meaning centered literacy with music, art, drama, dance, play, and sign language.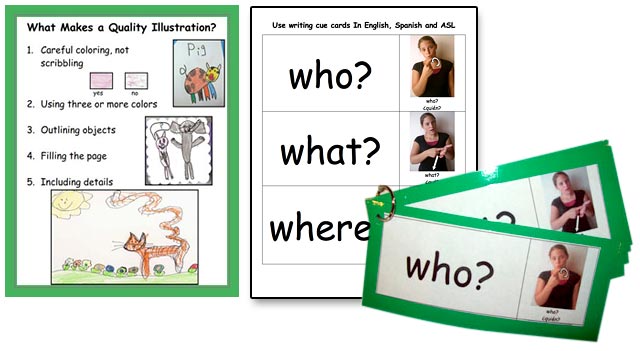 Free Writing Resources
Enjoy a plethora of free resources that support excellence in early literacy. They're all designed to help you celebrate language and honor childhood by taking advantage of how the brain learns best.
Explore our joyful literacy strategies, lessons and resources!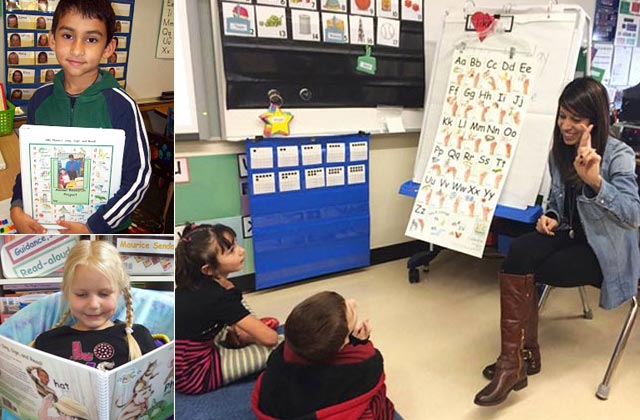 Explore strategies for multisensory ABC and Phonics Immersion. Children, both native speakers and English language learners, quickly build comprehension and letter/sound knowledge using this authentic literacy program. Building phonics—and life skills—by singing, signing, and reading is elegantly simple and joyful!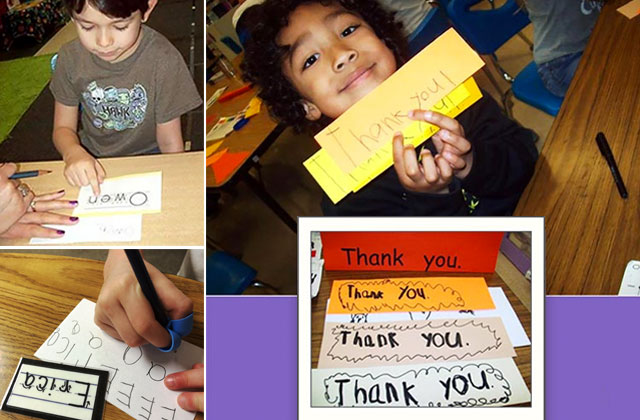 A multisensory, integrated approach to handwriting is the most time-efficient, cost-efficient, and brain-friendly way we know of to plant habits for good handwriting—because handwriting matters!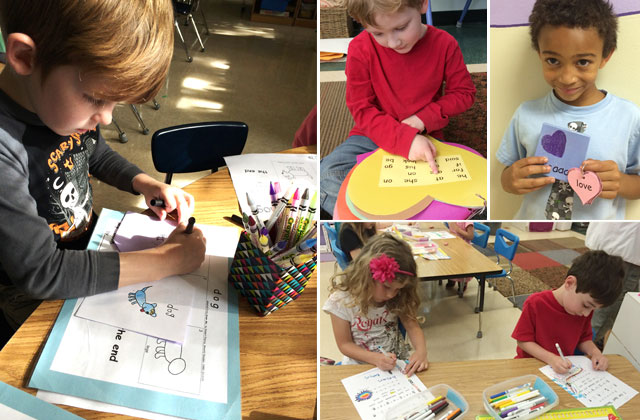 We call these "heart words" because we learn them by heart, and they let us write heart connecting sentences.
Give children crystal-clear learning targets and celebrate mastery.
Discover how writing teaches reading.
WOW! All these excellent resources at our finger tips!  This is like Christmas for kindergarten teachers!
–Celeste
So many practical ideas that can be modified further for my severe special education kindergarten and pre-K students...
– Jeannine
I just completed the first seminar. It has been wonderfully done. I truly enjoyed it. Nellie, through your seminars, both online and in person, I feel I have become a more effective teacher. Thank you for that.
– Jeanette
Nellie, thank you for creating these online video seminars! What a great way to connect throughout the school year. It is always powerful and motivating to be a seminar participant, but the availability of your videos will be an amazing resource for teachers.
– Heather
I watched your videos and I love them. Your passion for teaching is contagious.
– Rossana
1580 Rio Vista Way, Salem, OR 97302 | 503-399-0040
© 2021-2022 Nellie Edge Seminars and Resources. All rights reserved. Reproduction without permission is prohibited.