Joyful Pathways to Accelerated Literacy
Select a category or browse articles below.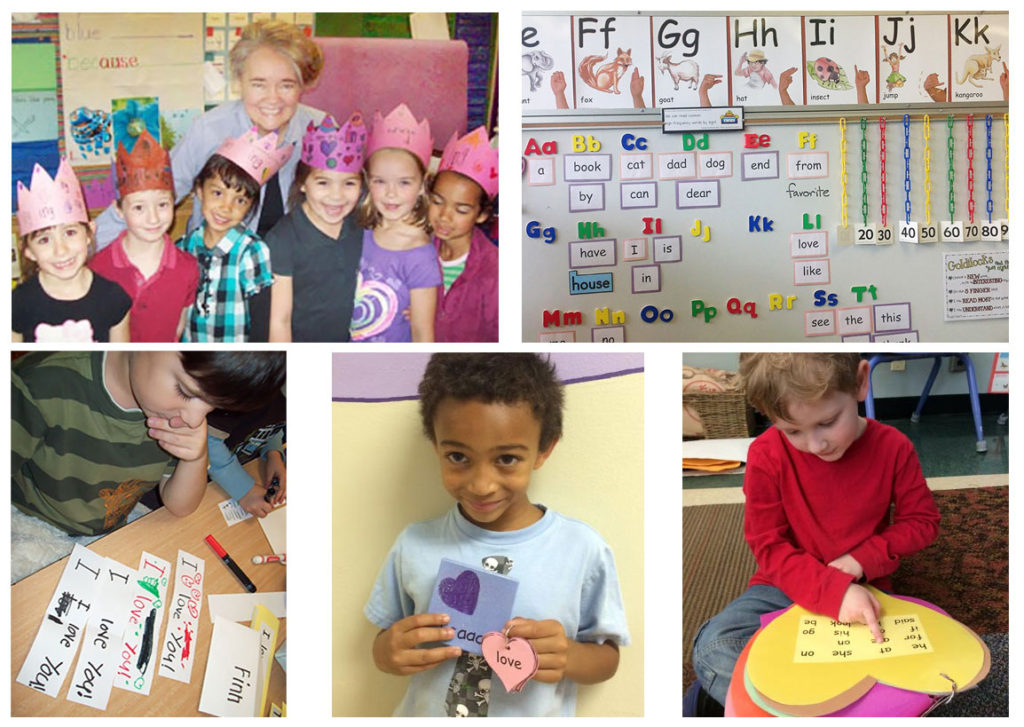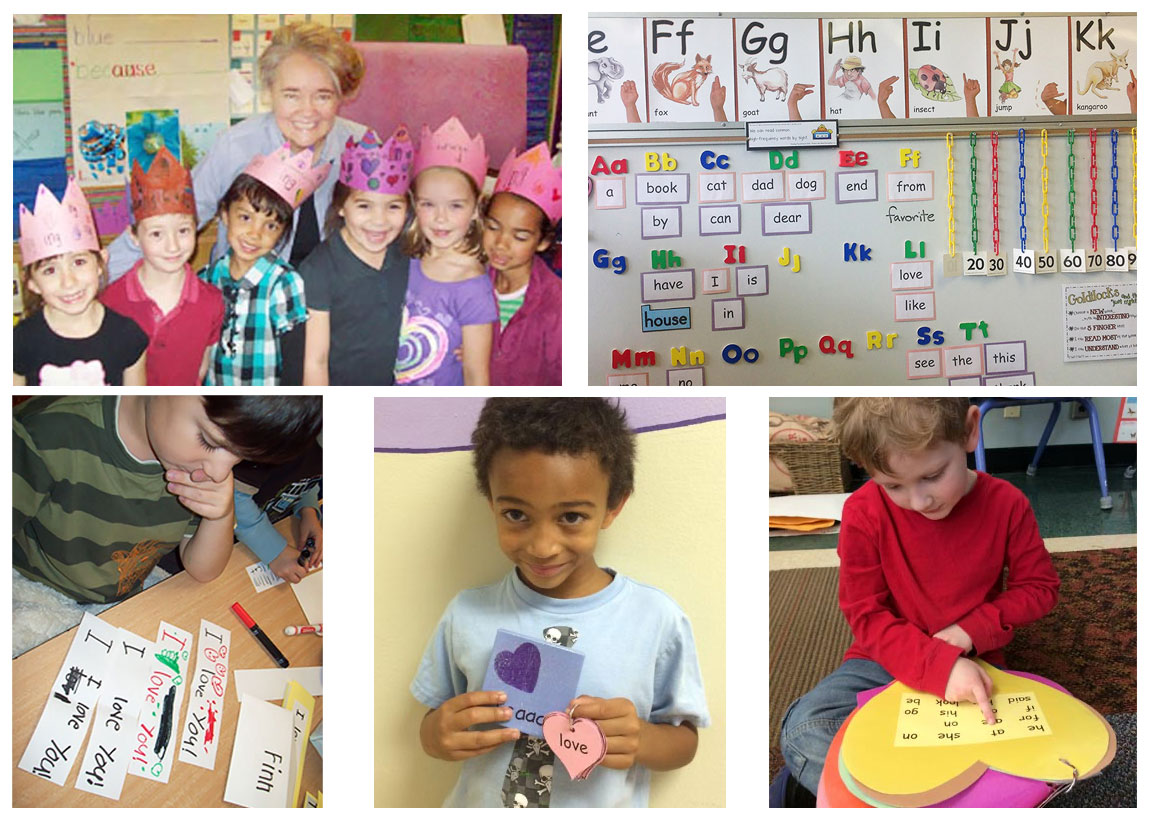 Three things young writers know for sure: If I practice writing "heart word" sentences with good handwriting every day, my writing is going to get really good! The more I practice phonics-based spelling, the better I get! If I keep listening for sounds and stretching through words, soon I will be able to fearlessly tackle […]
Read More
Receive Our Weekly Focus Kindergarten Blog
High-Impact Strategies to Inspire Your Practice. Free Downloads!