Joyful Pathways to Accelerated Literacy
Select a category or browse articles below.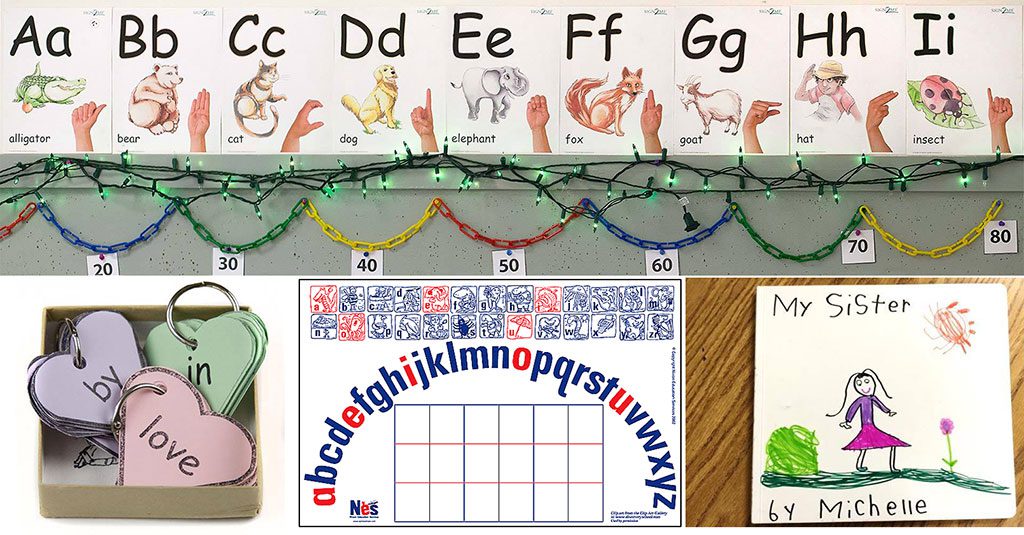 Great Drawing, Writing, and Word Work Resources – Where to Get Them.
As referenced on Nellie Edge Kindergarten Writing Seminars; Updated June 2017.
Read More
Receive Our Weekly Focus Kindergarten Blog
High-Impact Strategies to Inspire Your Practice. Free Downloads!