Joyful Pathways to Accelerated Literacy
Select a category or browse articles below.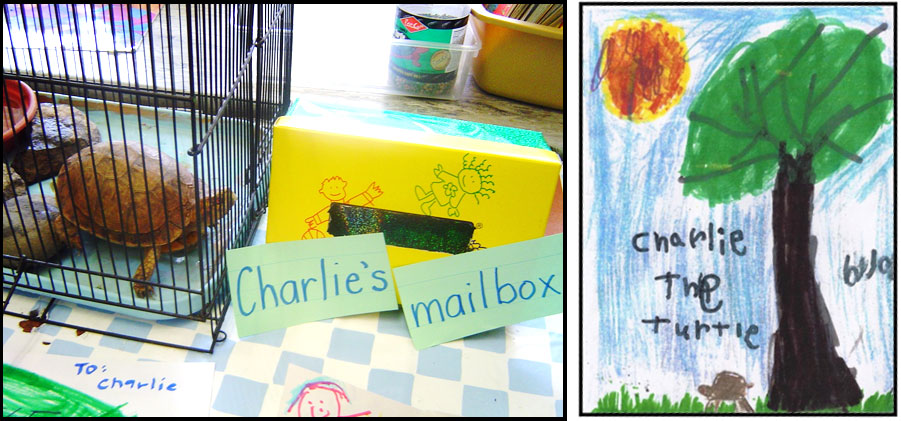 Class Pets Provide Authentic Reasons to Write, Draw, and Make Books in Kindergarten and First Grade Charlie the Turtle became a vital part of Katie Nelson's kindergarten. Mailboxes especially designed for class pets are delightful K-1 writing props! Students love to write books about their animal friends and to pen personal messages to them—especially if […]
Read More
Receive Our Weekly Focus Kindergarten Blog
High-Impact Strategies to Inspire Your Practice. Free Downloads!