Joyful Pathways to Accelerated Literacy
Select a category or browse articles below.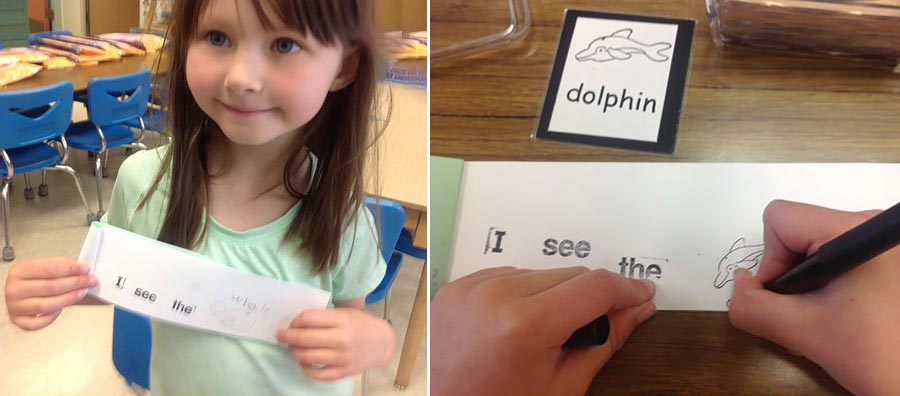 Their discovery? "I can read!" Success with Stamp and Read Books Each of these 16 Wooden Animal Stamps comes with a clear plastic coating, making it easier to keep them clean (made in China). Tip: Consider covering Nellie Edge Wooden Stamps (handmade in the USA) with clear contact paper, going over the word and down the […]
Read More
Receive Our Weekly Focus Kindergarten Blog
High-Impact Strategies to Inspire Your Practice. Free Downloads!