Joyful Pathways to Accelerated Literacy
Select a category or browse articles below.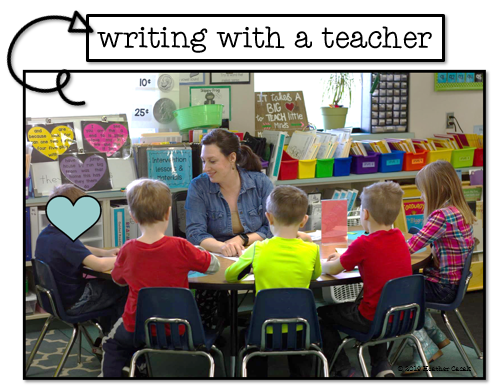 Hello! My name is Heather Cacak, and I am honored to be a guest blogger on Nellie's blog. Today's blog post will focus on what seems like one simple component of the writing workshop time frame, but it's really how I manage to get my students writing authentically and independently each day.
Read More
Receive Our Weekly Focus Kindergarten Blog
High-Impact Strategies to Inspire Your Practice. Free Downloads!