Joyful Pathways to Accelerated Literacy
Select a category or browse articles below.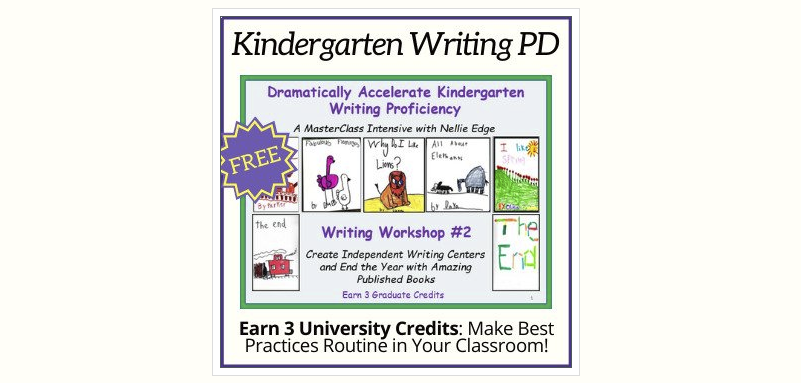 You'll see the result of powerful writing instruction from these photos of children's authentic writing and drawing: All kids love to make really cool books! Here are three sample pages. Scan through and then DOWNLOAD this new 17- page FREEBIE on TpT (We love FREEBIES)! Download all 17 pages featuring PROVEN kindergarten writing practices. Explore […]
Read More
Receive Our Weekly Focus Kindergarten Blog
High-Impact Strategies to Inspire Your Practice. Free Downloads!