Joyful Pathways to Accelerated Literacy
Select a category or browse articles below.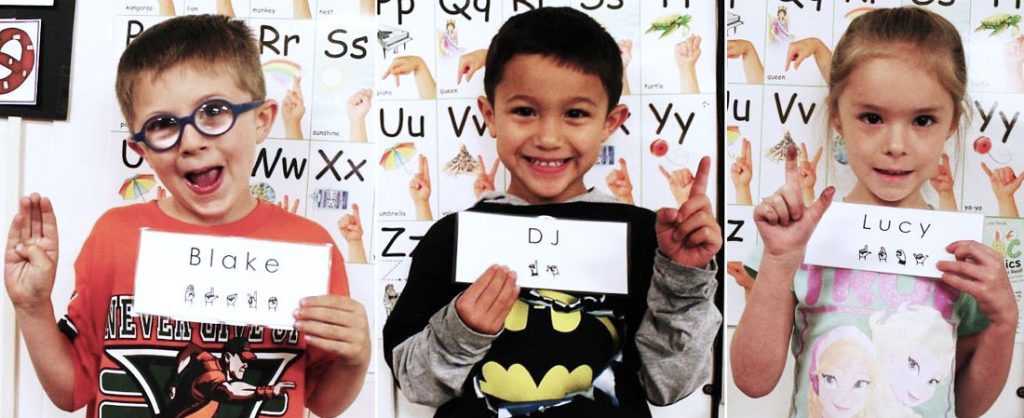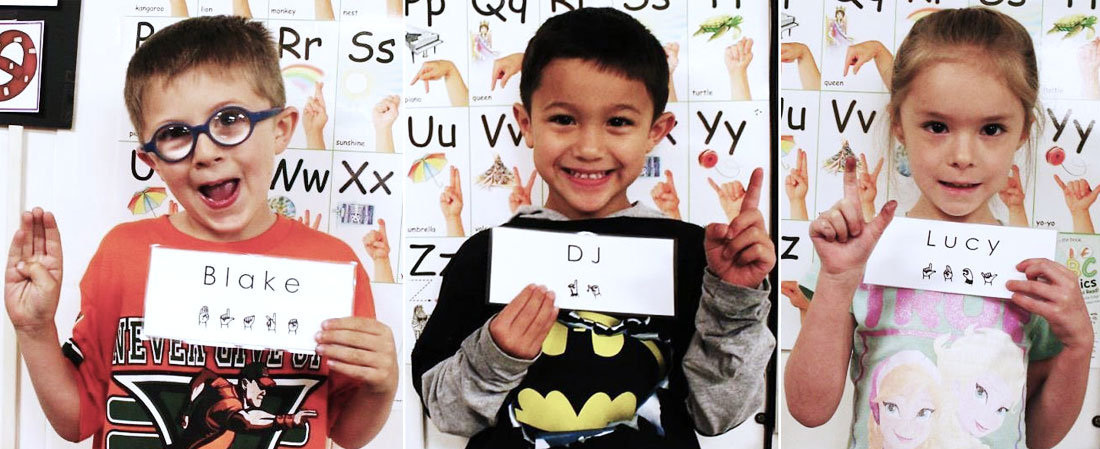 How to Simplify Kindergarten Handwriting Instruction And Build Stamina and Fluency for Writing Workshop! 1) Intentionally develop fine motor skills and teach pencil grip. Differentiate instruction, recognizing the diverse 4-year range of skill development typical in most kindergartens. Use fingerspelling, games, and guided drawing to build finger dexterity, perceptual motor skills, and focus.  All photos […]
Read More
Receive Our Weekly Focus Kindergarten Blog
High-Impact Strategies to Inspire Your Practice. Free Downloads!