Joyful Pathways to Accelerated Literacy
Select a category or browse articles below.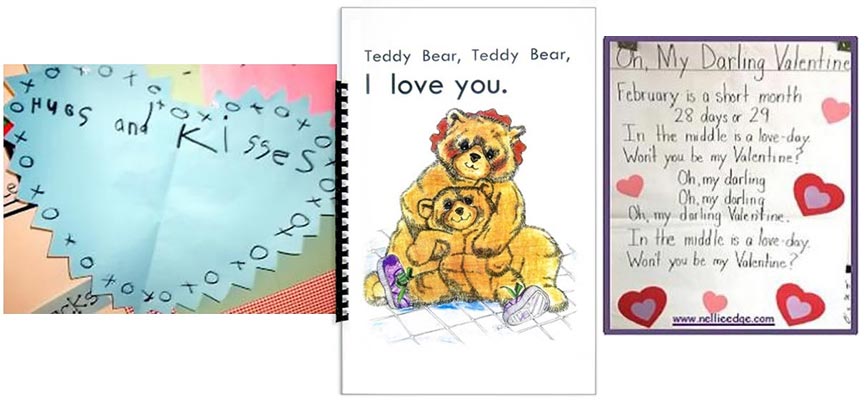 Our job as teachers is to create a feeling of belonging in the kindergarten classroom all year long so children will love coming to school and thrive.
Read More
Receive Our Weekly Focus Kindergarten Blog
High-Impact Strategies to Inspire Your Practice. Free Downloads!