Joyful Pathways to Accelerated Literacy
Select a category or browse articles below.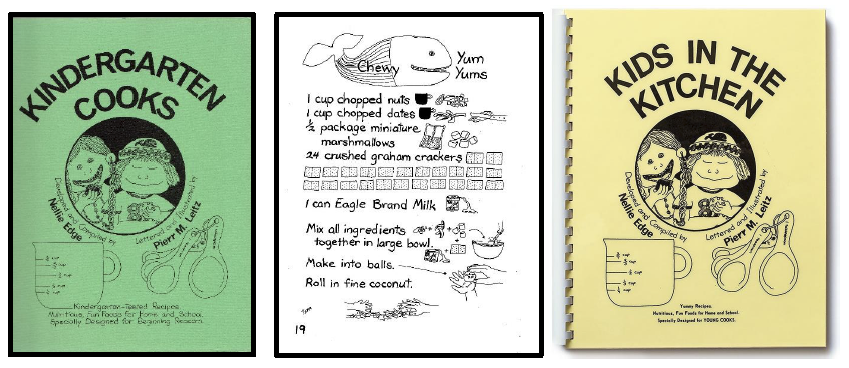 The first fully illustrated kids' cookbook-over 150,000 copies sold   Hi! My name is Cindy Ulshafer. I was flattered when Nellie asked me to be a guest blogger. We work together in her office and swap stories of kids and grandkids in between the intense, exacting work of developing the best for teachers. Write about […]
Read More
Receive Our Weekly Focus Kindergarten Blog
High-Impact Strategies to Inspire Your Practice. Free Downloads!