Joyful Pathways to Accelerated Literacy
Select a category or browse articles below.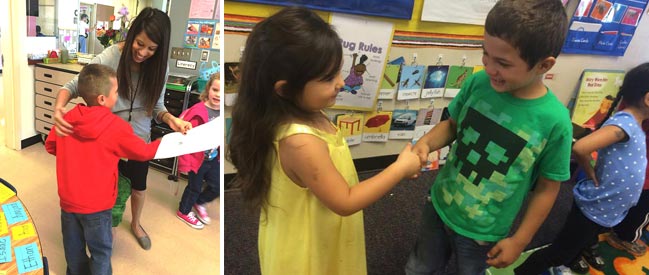 We begin the year with Mother Goose Rhymes to effortlessly give children the rhythm and sounds of the English language and to introduce them to "Just Right: I Can Read!" Little Books which they can use during "Read to Self" Time. Marie Clay's research reminds us that "Rhymers are readers." Using classic Mother Goose little books is a research-based approach to simultaneously build phonemic awareness, oral language fluency, reading skills, and delight!
Read More
Get our weekly blog for more high-impact strategies and free resources!