Celebrate Language Articles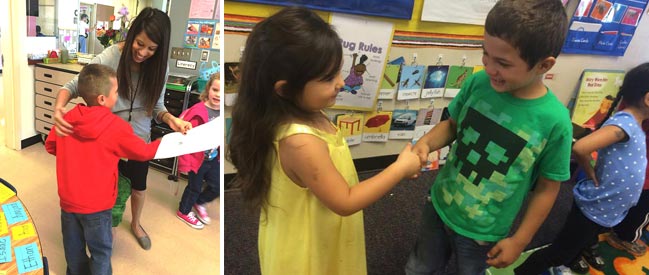 We begin the year with Mother Goose Rhymes to effortlessly give children the rhythm and sounds of the English language and to introduce them to "Just Right: I Can Read!" Little Books which they can use during "Read to Self" Time. Marie Clay's research reminds us that "Rhymers are readers." Using classic Mother Goose little books is a research-based approach to simultaneously build phonemic awareness, oral language fluency, reading skills, and delight!
Read More
Receive Our Weekly Focus Kindergarten Blog
High-Impact Strategies to Inspire Your Practice. Free Downloads!