Celebrate Language Articles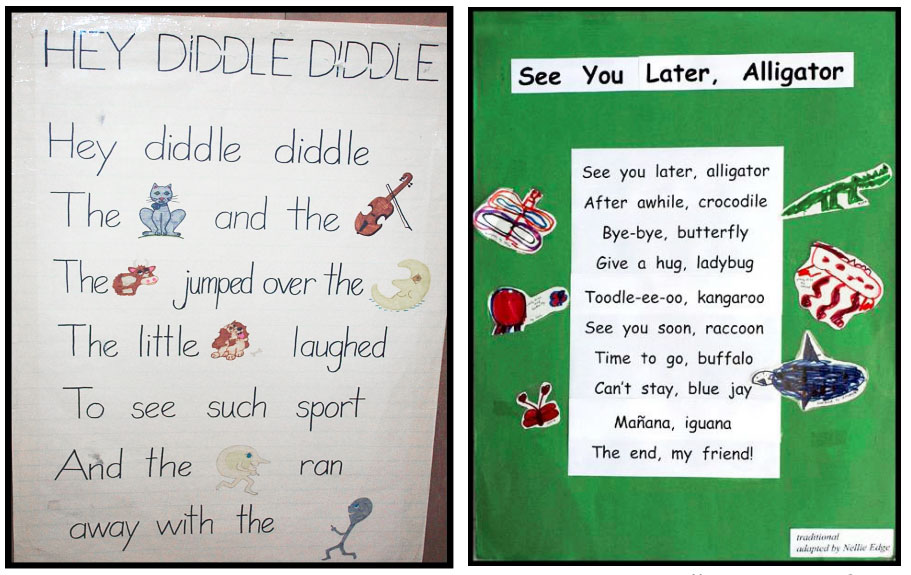 Give Each Child a Copy for Their "I Can Read" Poetry Notebooks
Students develop phonemic awareness, concepts of print, oral language, and reading
fluency as a part of memorizing familiar well-crafted poetic words!
Read More
Receive Our Weekly Focus Kindergarten Blog
High-Impact Strategies to Inspire Your Practice. Free Downloads!