Celebrate Language Articles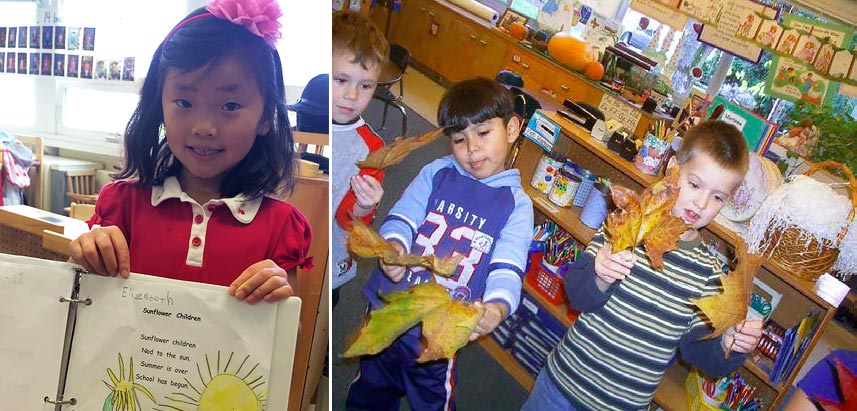 Sunflower Children in September: Combining Experiences in Poetry, Art and Connections to Nature. Children explore the school grounds, gather leaves, and look for signs of the season. Returning to the classroom, they are immersed in literature, poems, and songs about leaves.
Read More
Receive Our Weekly Focus Kindergarten Blog
High-Impact Strategies to Inspire Your Practice. Free Downloads!