Joyful Pathways to Accelerated Literacy
Select a category or browse articles below.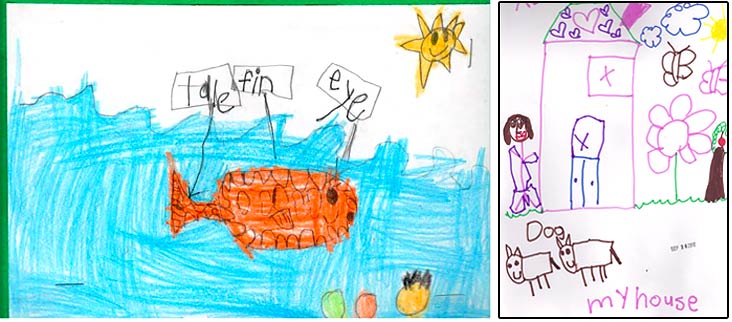 Glimpses of Information Writing in Kindergarten. W.K.2. Use a combination of drawing, dictating, and writing to compose informative/explanatory texts in which they name what they are writing about and supply some information about the topic.
Read More
Receive Our Weekly Focus Kindergarten Blog
High-Impact Strategies to Inspire Your Practice. Free Downloads!