Joyful Pathways to Accelerated Literacy
Select a category or browse articles below.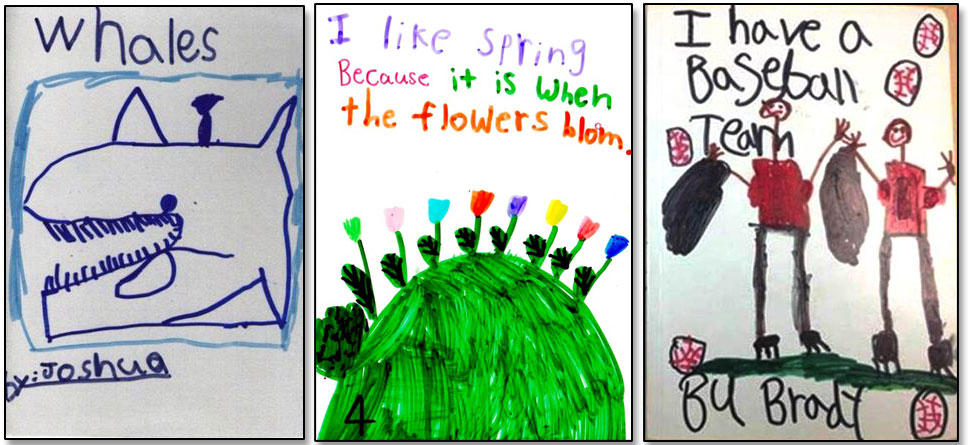 Used as designed within a comprehensive kindergarten writing program, this approach to handwriting instruction dramatically accelerates writing proficiency: The end result is motivated students proudly writing, illustrating, and publishing their own books! 1. Kindergarten-Friendly Handwriting practices are consistent with decades of educational research documented by Dr. John Hatti. We give children crystal-clear, achievable learning targets, […]
Read More
Receive Our Weekly Focus Kindergarten Blog
High-Impact Strategies to Inspire Your Practice. Free Downloads!