A Preview of Nellie Edge Online Seminar #3
Among the highest impact strategies documented in our Kindergarten Writing and the Common Core program, our "heart words" strategies are the most powerful for building writing stamina and fluency! Writing "heart word" sentences builds the reading brain.
This is how we accelerate learning:
Have high expectations and teach with passion
Make learning visible—to the child, parent and teachers!!
Provide clear learning targets and individual feedback
Use multisensory teaching and learning
Give children authentic, engaging reasons to practice
Involve Parents as Partners
Use assessment to drive instruction
Create celebrations of learning!

All posters are FREE downloads as a part of Nellie Edge Online Seminar #3
(See summer special below!)
1. To provide crystal clear learning targets and make learning visible for teachers, parents and students we use color coordinated wall charts, floor posters, and individual rings of high-frequency "heart words" to motivate learners to work hard and meet their goals.
Children know there are two kinds of words: Words they know "by heart" and words they listen to, stretch out, and write the sounds for.
The end goal of our writing workshop model is for children to fluently use "heart words" in sentences, accurately write CVC words, and fearlessly tackle any unknown word in their writing. More proficient students may add sets of first and second grade-level high-frequency words. There is no ceiling on joyful systematic learning!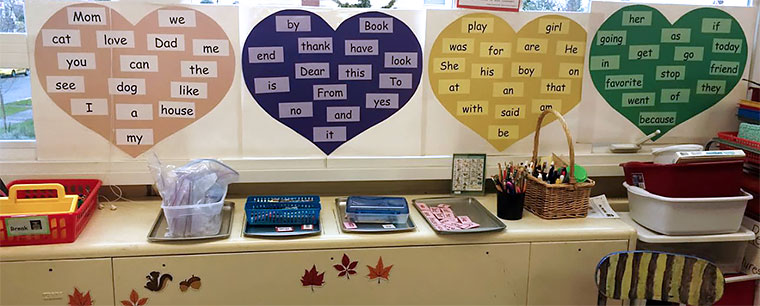 Provide, Multisensory, Memorable, and Meaningful Teaching and Learning.
The word "love" is our anchor word. The "heart word" sentence "I love you." is the first one practiced for mastery. ALL children need to see themselves as readers and writers of words and messages that matter!
Teachers use fingerspelling to help children develop fluency with "heart words" and CVC words, referring back to the key phonics symbols from their ABC Phonics program as needed to build the reading brain.
Writing and drawing (word work) and book making provide authentic practice in kindergarten-friendly handwriting and learning high-frequency "heart words."

2. Parents Are Partners in Teaching High-Frequency "Heart Words"
"Heart Word"/fingerspelling cards are available for family practice and individual or collaborative use.
Teachers make copies of the Sing, Sign, Spell, and Read! CD for family listening and often send home the anthology pages and fingerspelling cards (permission is granted).

3. Ongoing Assessment Drives Instruction and Learning is Celebrated!
Consistent and engaging learning rituals and celebrations keep children motivated and focused (e.g. taking home their first "heart word" necklace or reading their "heart word" book).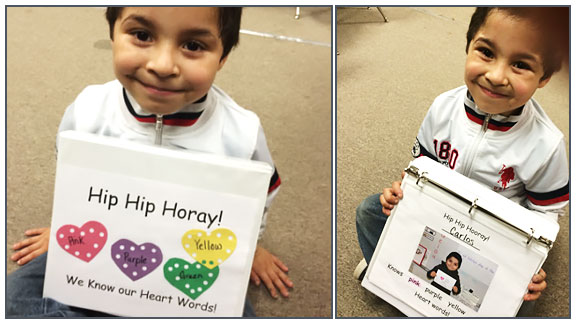 There is a visual acknowledgement (or celebration) for the child who masters the next "heart word" set. Each child soon has a photo on an award, or on a page in the Hip Hip Hooray! class book. We celebrate hard work!
4. Children are engaged in authentic, motivating writing-to-read experiences throughout the day and across the curriculum. They love to make "really cool little books."
Early in the year children learn to draw animals and write their own books using high-frequency "heart word" sentences.

Our expanded writing workshop model gives children choice of topics and opportunities for authentic, meaning-centered practice.
The kindergarten writing program includes students as authors and illustrators, publishing their own books! We make copies of these books to use as mentor texts for next years' students.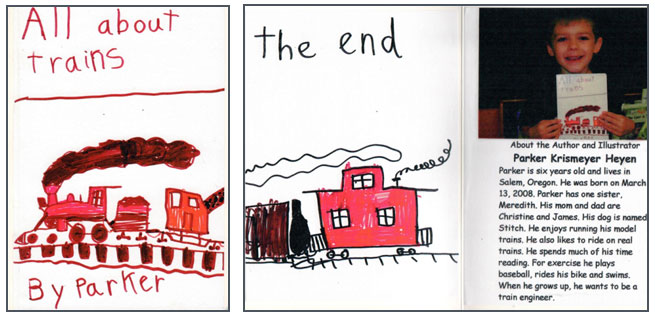 5. Art, creativity, voice, and playfulness are part of the writing process! We teach our "T-h-e e-n-d. The end." chant and children proudly write these important "heart words" at the end of their personally authored and illustrated books!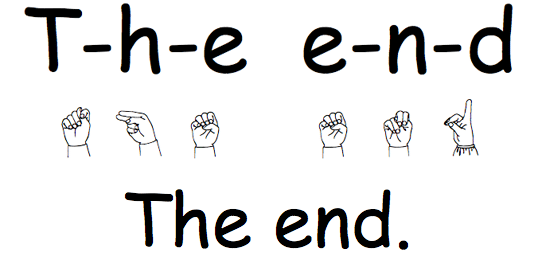 ---
Take a MasterClass in "heart words" this summer!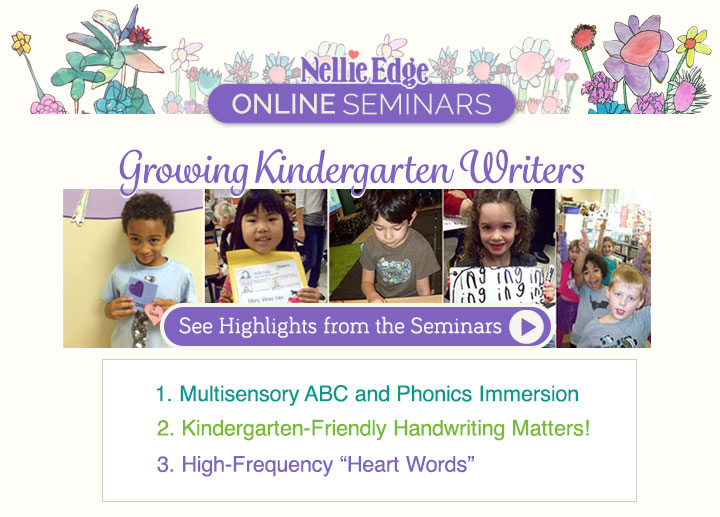 ALL 3 Foundation Seminars for $99
Use checkout code: summer99
---
Watch on-demand with unlimited access. All resources organized for easy download.
---