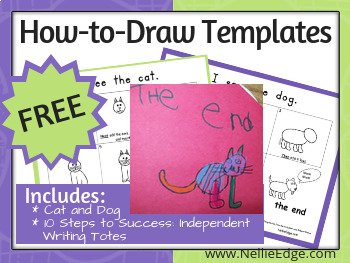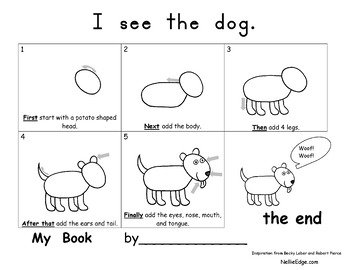 New FREEBIE How-to-Draw Cat and Dog pages include Common Core procedural language and Independent Drawing/Writing Center Guide: 10 Steps to Success
Take Advantage of These Free Resources
Please remember to rate each product and leave feedback on our store to earn TpT money credits to put toward future purchases!
Follow my TPT Store! Be the first to hear about new resources and save 50% off each new item the first 48 hours.
What's coming next on Nellie Edge TPT Store?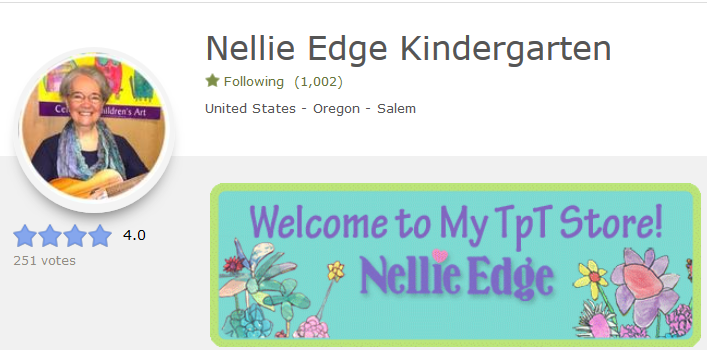 5 Independent Writing Center Kits
Nellie Edge Guided Read and Sing Books (color and black and white with sign language and teachers guide)
50 Essential Editable Parent Letters
Sign, Sign, Spell, and Read! Set 2 MP3 and Program: The Next 32 High-Frequency Heart Words
Poetry and Song "I Can Read" Notebook Collections