Joyful Pathways to Accelerated Literacy
Select a category or browse articles below.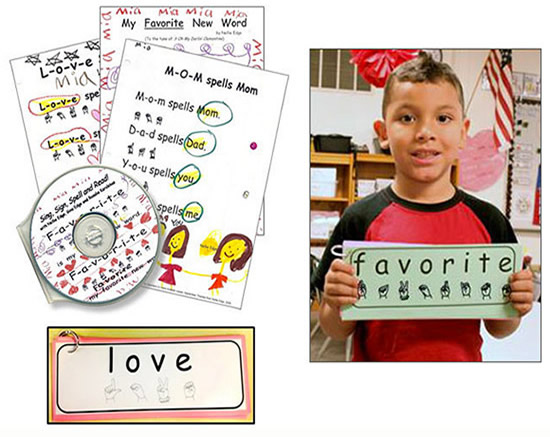 Children Learn High-frequency "Heart Words" L-o-v-e-Spells-Love (Download mp3) Thank You (Download mp3) This is My House (Download mp3) The "O" Dance (Download mp3) Sing, Sign, Spell, and Read! CD and Accompanying 32 "I Can Read" Pages. Children learn pink and purple "heart words." Authentic literacy matters! "Heart Words" Articles Follow us on Pinterest Receive Our […]
Read More
Receive Our Weekly Focus Kindergarten Blog
High-Impact Strategies to Inspire Your Practice. Free Downloads!