Joyful Pathways to Accelerated Literacy
Select a category or browse articles below.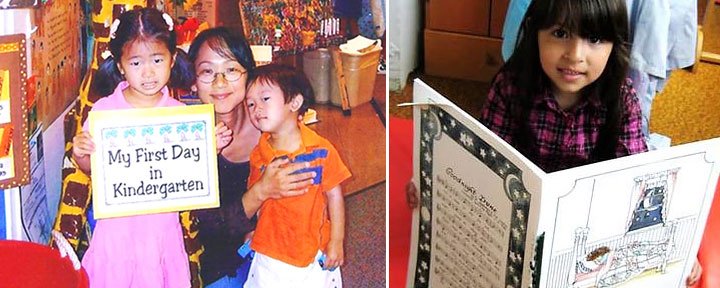 For the first month of school, our focus is to build a joyful community of learners and friends. We develop consistent rituals and routines so children feel secure and motivated to do their best. We want all children to internalize the ABC Phonics: Sing, Sign, and Read! song early on and to begin applying their […]
Read More
Receive Our Weekly Focus Kindergarten Blog
High-Impact Strategies to Inspire Your Practice. Free Downloads!