Joyful Pathways to Accelerated Literacy
Select a category or browse articles below.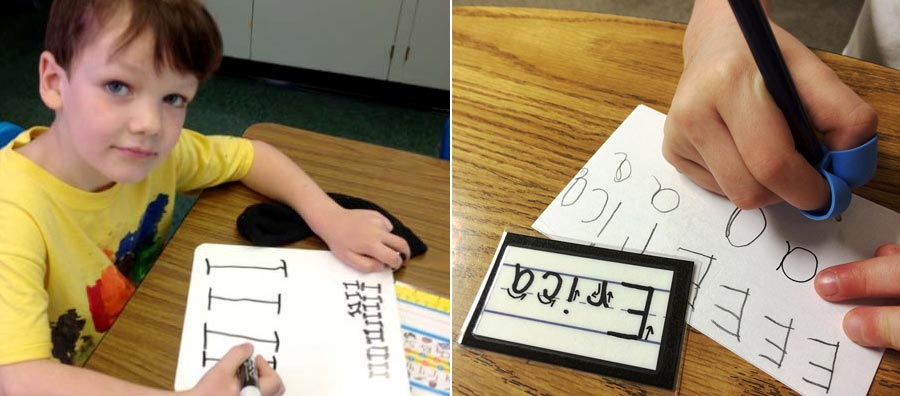 Learn Proven Strategies from Accomplished Kindergarten Teachers If handwriting skills are not automatic, it interferes with the whole writing process! Good handwriting skills facilitate rigorous Common Core writing standards: Begin instruction working with each child's name! Have high expectations • Be intentional • Create a sense of urgency: Your name is so important! All kindergarten children […]
Read More
Receive Our Weekly Focus Kindergarten Blog
High-Impact Strategies to Inspire Your Practice. Free Downloads!