Teaching with Music and Movement Is How the Brain Learns Best!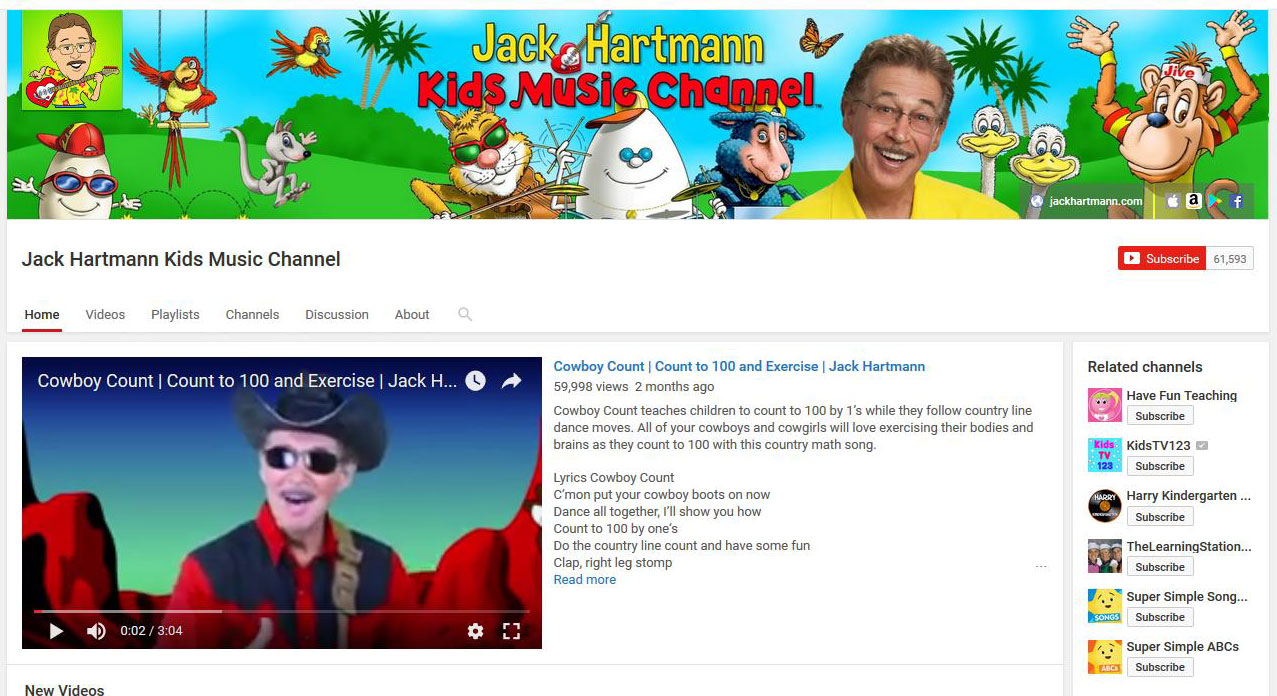 1. Jack Hartmann on YouTube - Jack Hartmann's wife is a kindergarten teacher, and between the two of them, they understand the heart of kindergartners! One of our favorite songs is his version of "Tooty Ta."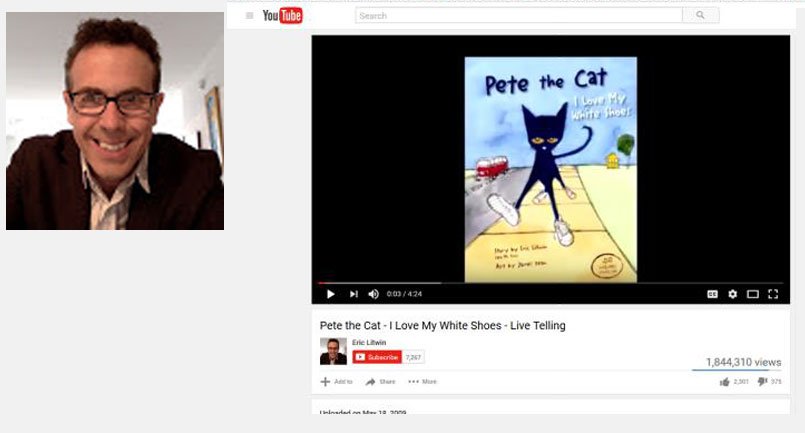 2. Eric Litwin – Kindergartners love Pete the Cat, and you'll enjoy it even more after observing this musical group in action: our favorite view of Pete the Cat is the live concert!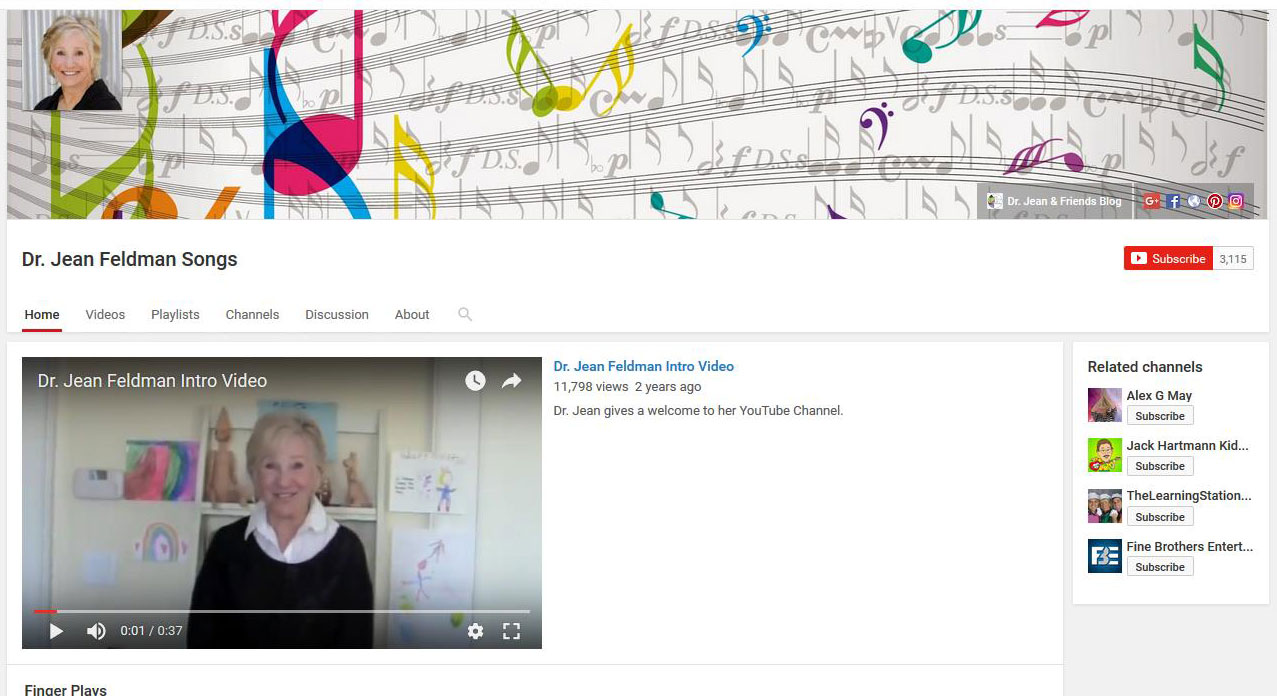 3. Dr. Jean has enriched kindergarten teaching everywhere with her delightful cheers, from "Give a Round of Applause" to "Here Comes the Roller Coaster" applause.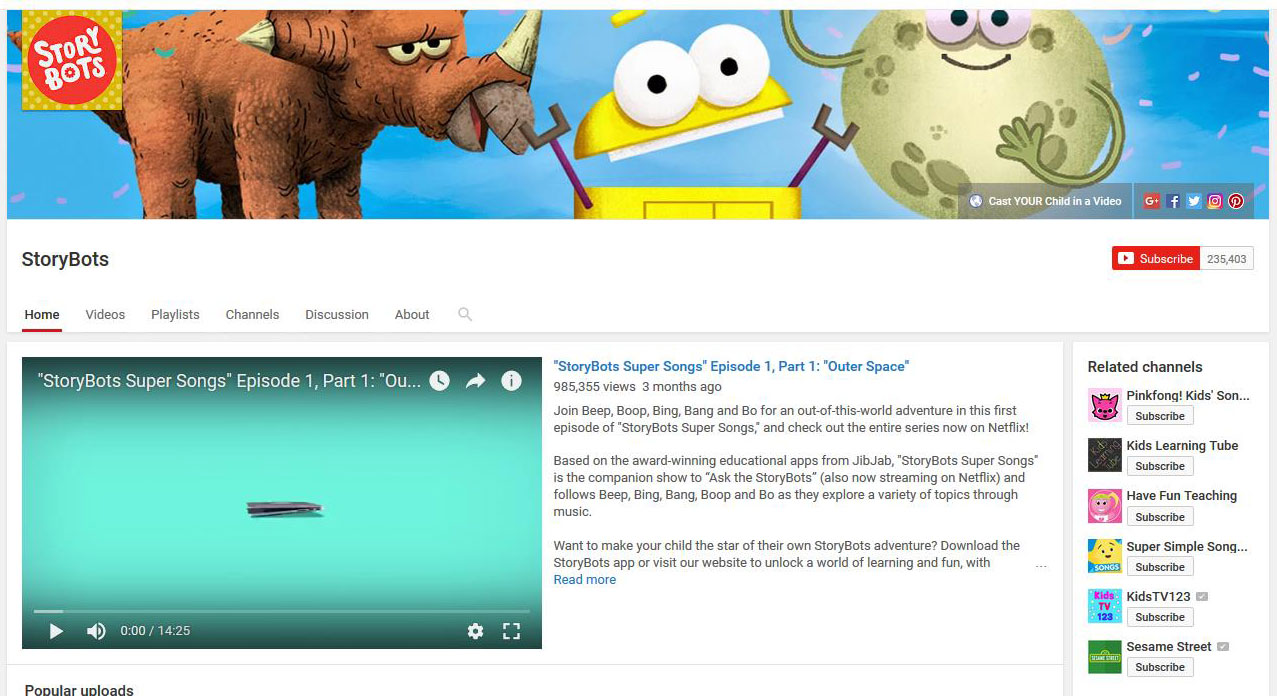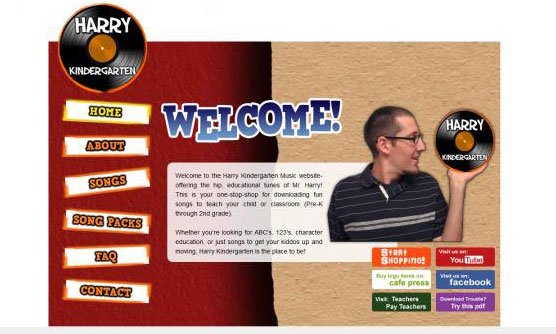 5. Harry's Kindergarten Music - Here is a real kindergarten teacher whose site is about music-technology integration.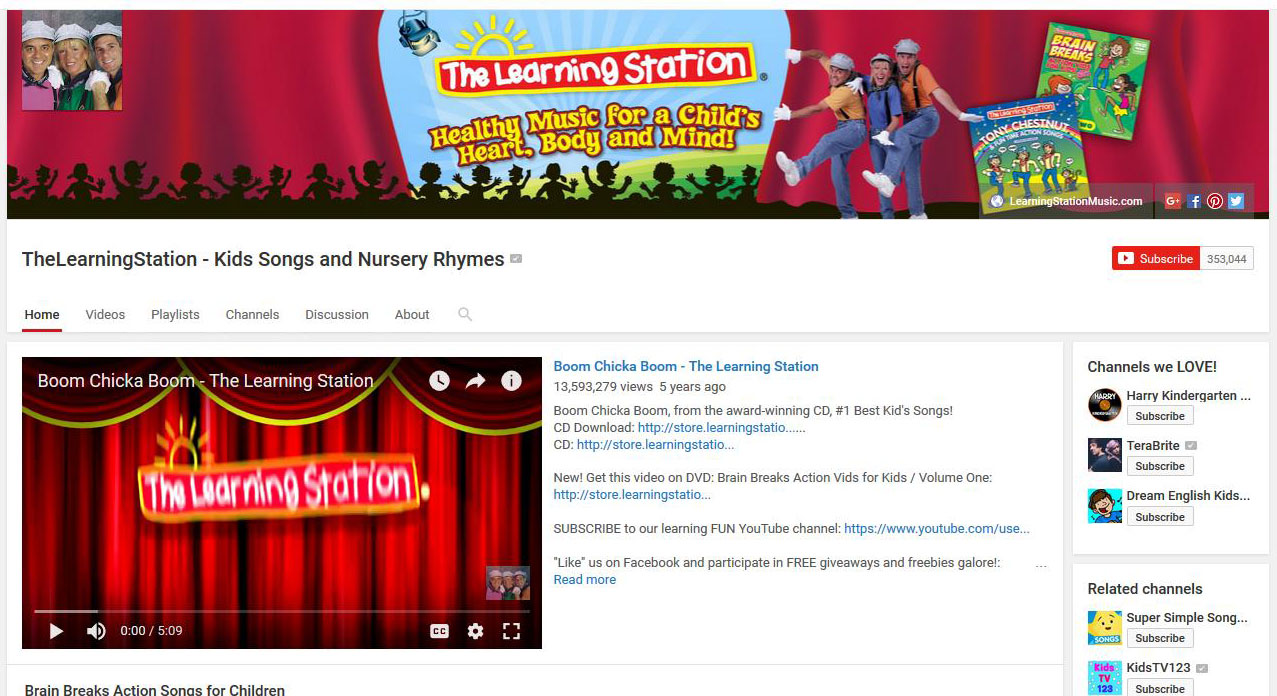 6. TheLearningStation teachers and students all need brain breaks, and dancing to these engaging songs is a great way to exercise the body and mind. Start with "Opposite Song!"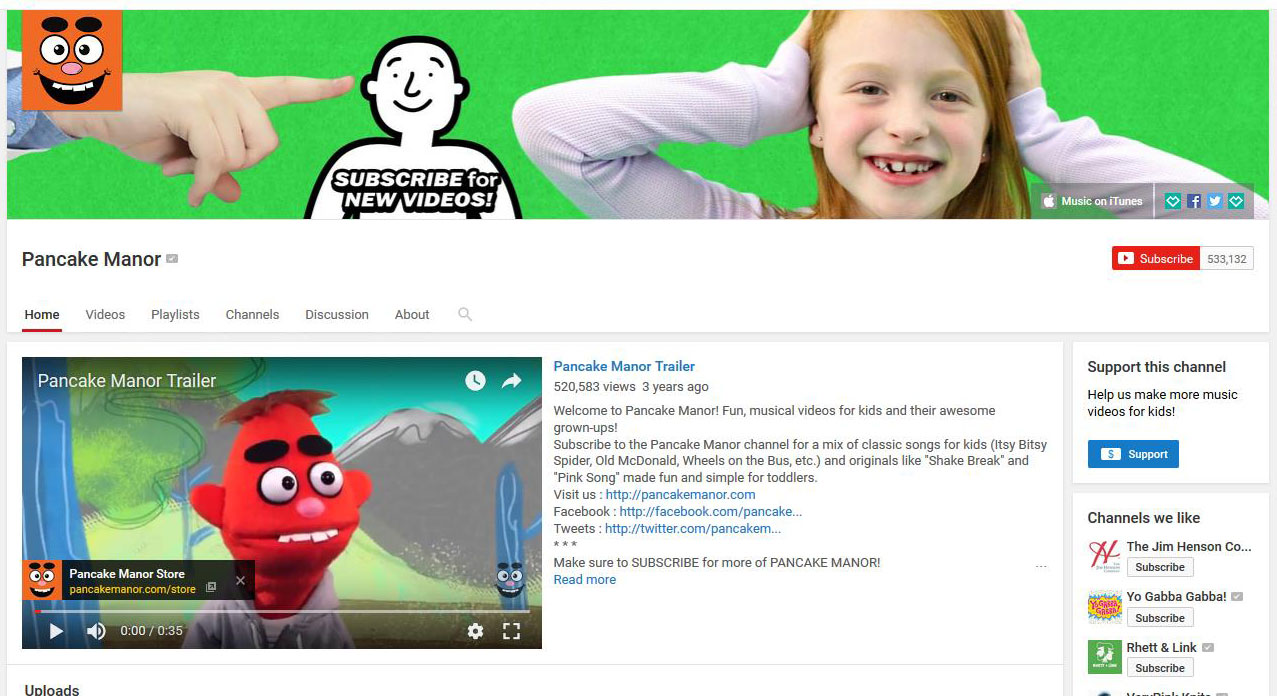 7. Pancake Manor offers delightful puppets, lots of videos for brain breaks with Zach, Reggie, and Lulu. Teachers especially enjoy "Shake & Break—Let's Get Fit!"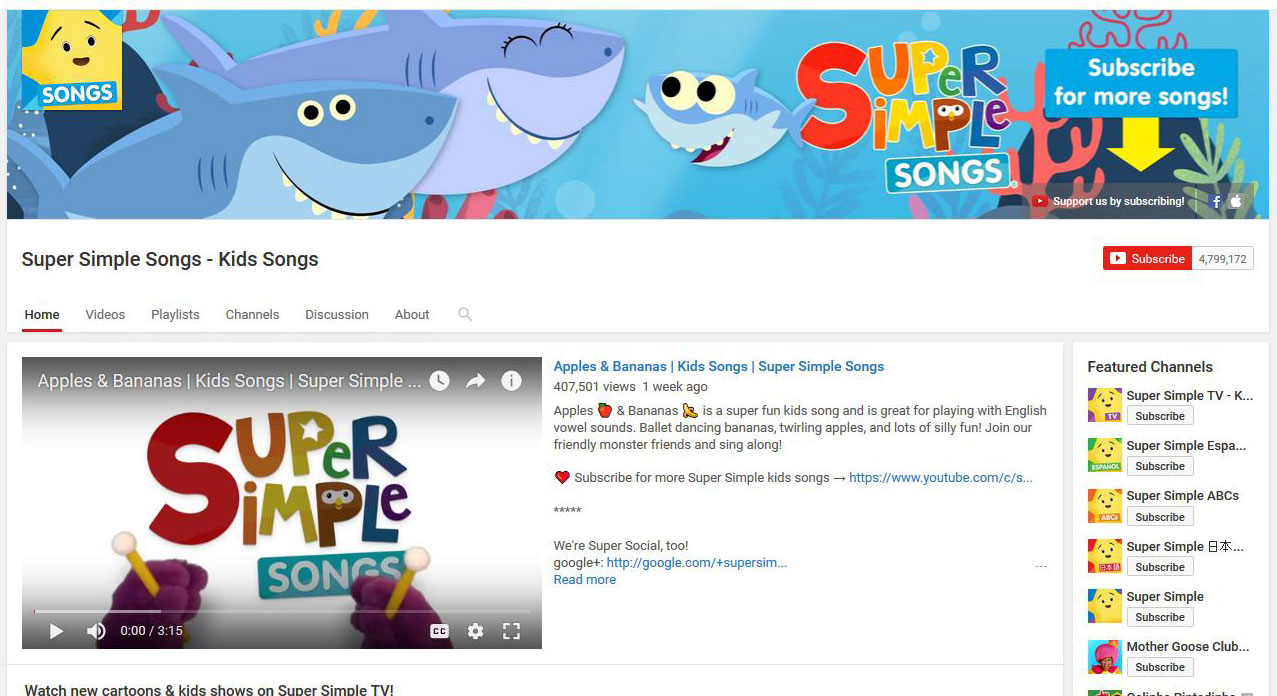 8. Super Simple Songs is just what the name implies!  The brain is a musical brain, and you are sure to find some simple songs that will make learning fun: "How Many Fingers?" and "If You're Happy."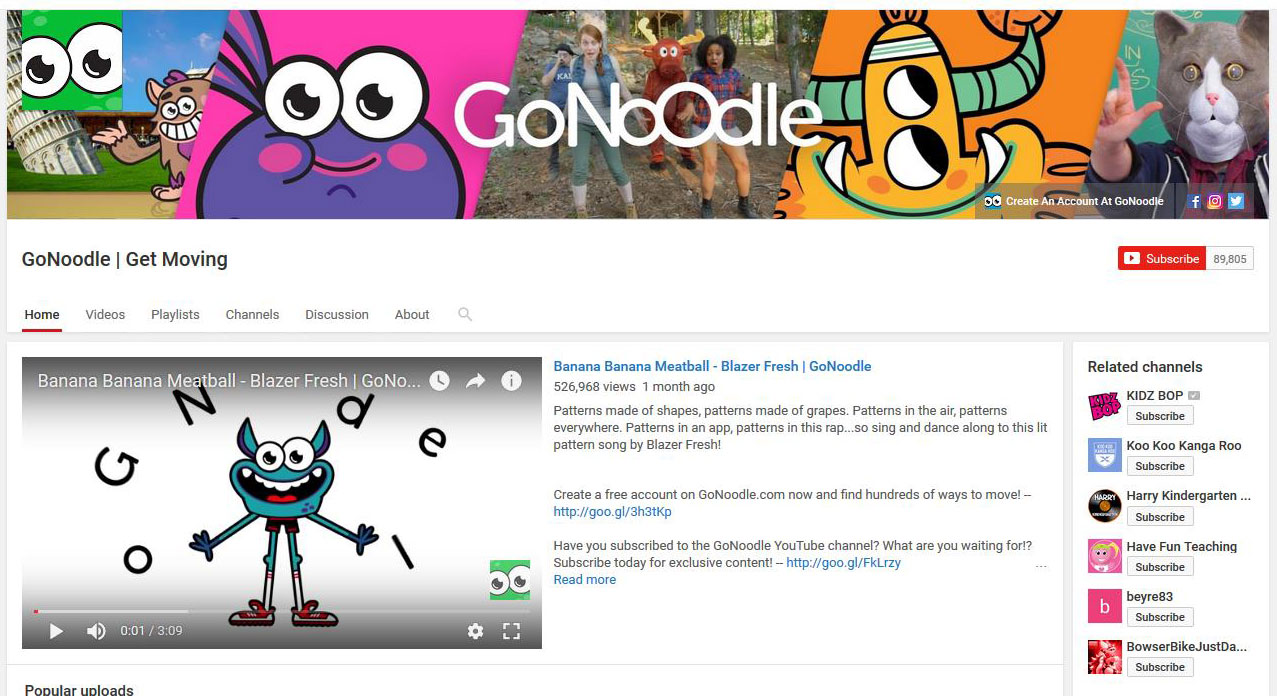 9. Go Noodle - For brain breaks and indoor recess, Go Noodle will keep kinders active! Enjoy "The Maxarena" and "A-Moose Ta-Cha" songs.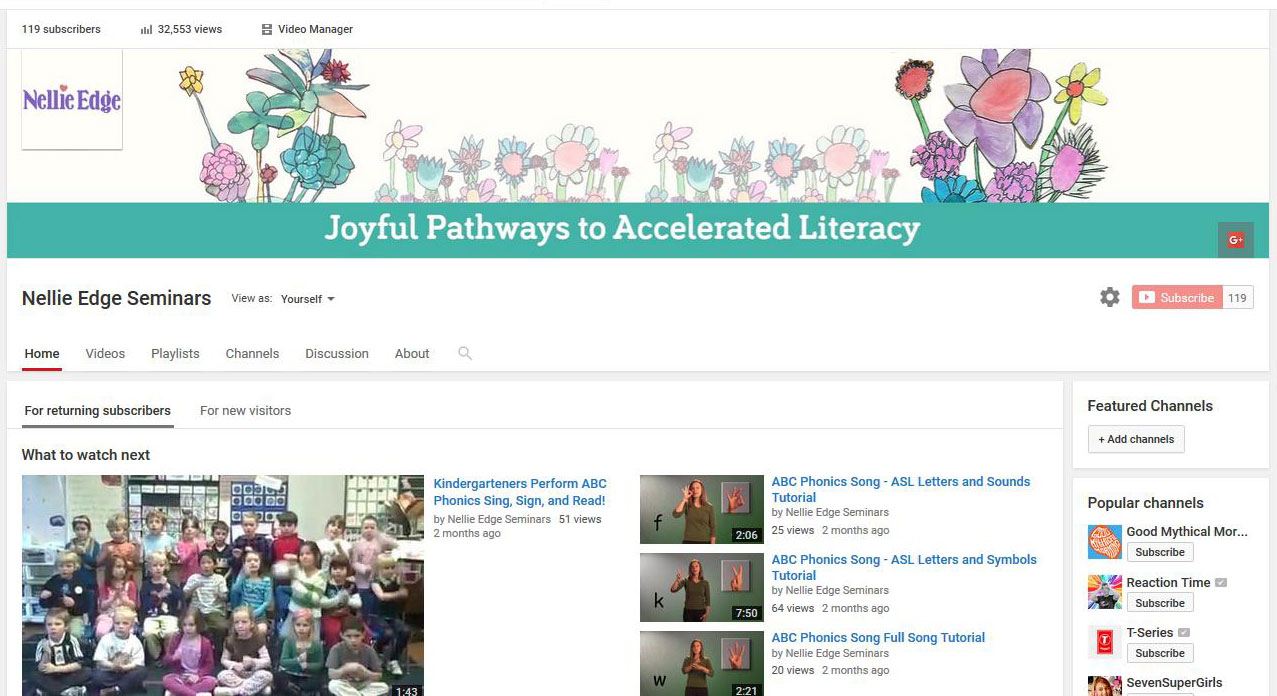 Take a Master Class in Kindergarten Writing Foundations
Distance Learning Special: All 3 Online Seminars $79
EACH SEMINAR INCLUDES
Step-by-Step Video Tutorials • MasterClass Intensive Teacher's Guide
Coordinating Classroom Resources!
To receive all for $79 use checkout code: special79
Register 4 or more teachers and team leader is free! Learn more