Nellie Edge Read and Sing Big Books™
Give All Children "I Can Read" Experiences

Products shipped weekly via UPS standard ground delivery WITHIN U.S. ONLY.
ALLOW 30 DAYS FOR DELIVERY.
Pay with a PayPal Account or a major credit card. See how to pay with credit card in Paypal.
Please note we are only accepting orders for stamp products through May, 2021. Please email Nellie Edge at info@NellieEdge.com for availability.
Receive a FREE Big Book
with Purchase  of 5 or more
Email us with your choice, prior to or at the time of purchase*, of I Can Read Colors, I Love the Mountains, or Jack-O-Faces after purchase.
*Late requests will be charged shipping and handling.
Each Big Book has both a laminated front and back cover!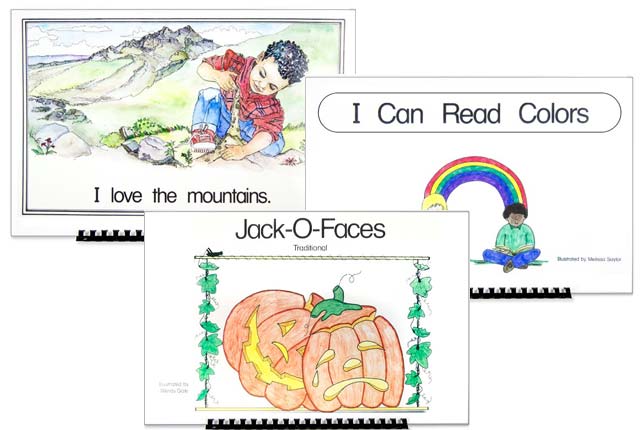 Take a MasterClass in Kindergarten Writing Strategies 
3 Nellie Edge Online Seminars NOW $79
Grow Your Kindergarten Writers
Build Stamina for the Writing Workshop
• ABC Phonics
• Kindergarten Handwriting
• Authentic Sight Word Work
Nellie Edge teaches you essential skills designed from 30 years of experience in step-by-step videos:
Seminar #1: Multisensory ABC and Phonics Immersion
Seminar #2: Kindergarten-Friendly Handwriting Matters!
Seminar #3: Authentic Sight Word Work
WITH EACH SEMINAR YOU'll RECEIVE:
Unlimited Access to Online Video Tutorials
Companion Teacher's Guide
Coordinating Classroom Resources - ready to use!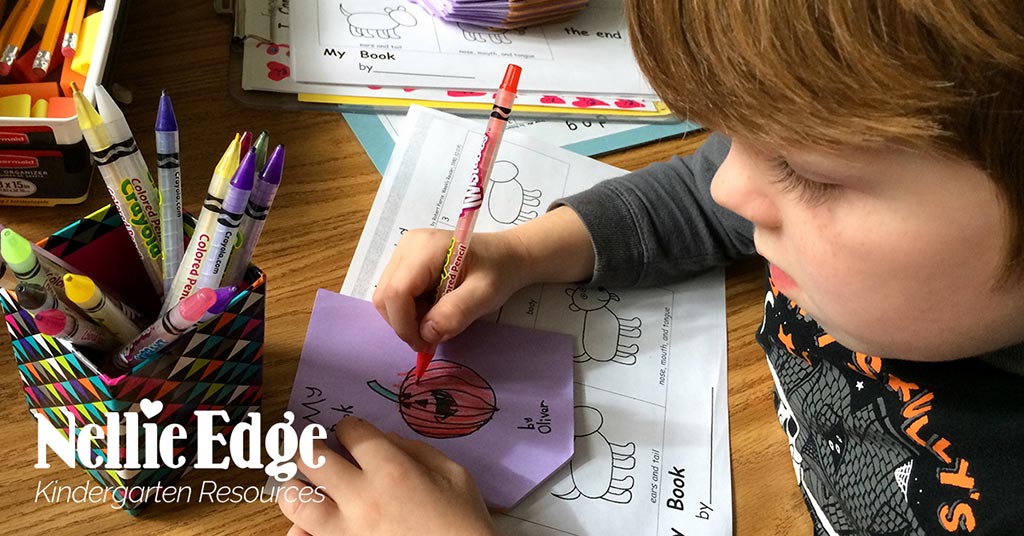 Receive Our Weekly Focus Kindergarten Blog
High-Impact Strategies to Inspire Your Practice. Free Downloads!