Give All Children "I Can Read" Experiences

Products shipped weekly via UPS standard ground delivery WITHIN U.S. ONLY. Pay with a PayPal Account or a major credit card. See how to pay with credit card in Paypal.
Kids in the Kitchen
(a.k.a. Kindergarten Cooks)
BY NELLIE EDGE. ILLUSTRATED BY PIERR MORGAN.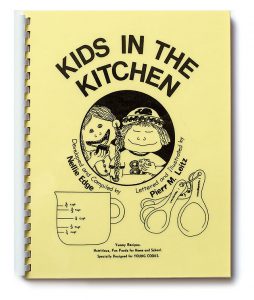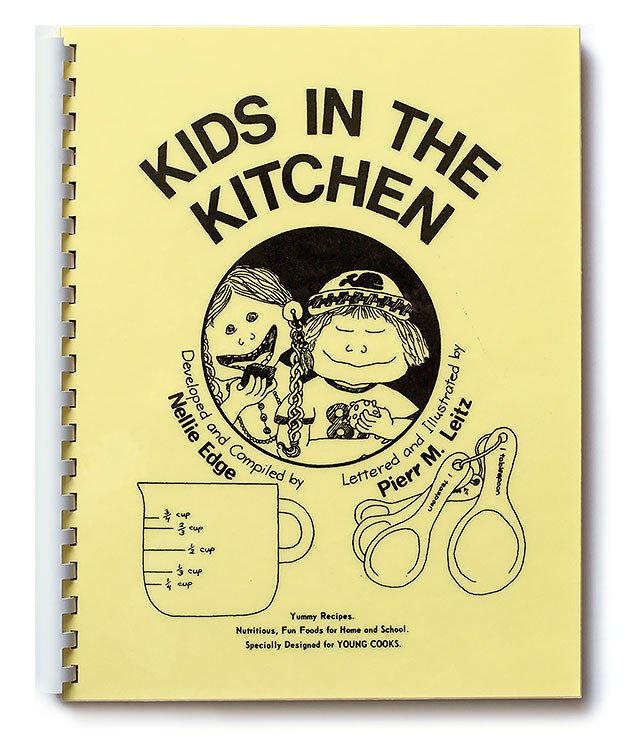 Now with laminated front and back cover.
More than 100,000 copies sold. This best-selling children's cookbook features written symbols directly related to pictures so children can read their own recipes. From Chewy Yum Yums and African Slush Punch to Soft Pretzels and Chicken Soup. What a delicious way to learn!
Nellie Edge wrote this book while teaching Kindergarten in Neah Bay, Washington on the Makah Indian Reservation. Award-winning artist Pierr Morgan captured many Northwest Indian motifs in the detailed and charming line drawings.
Get the full-color Play Dough Recipe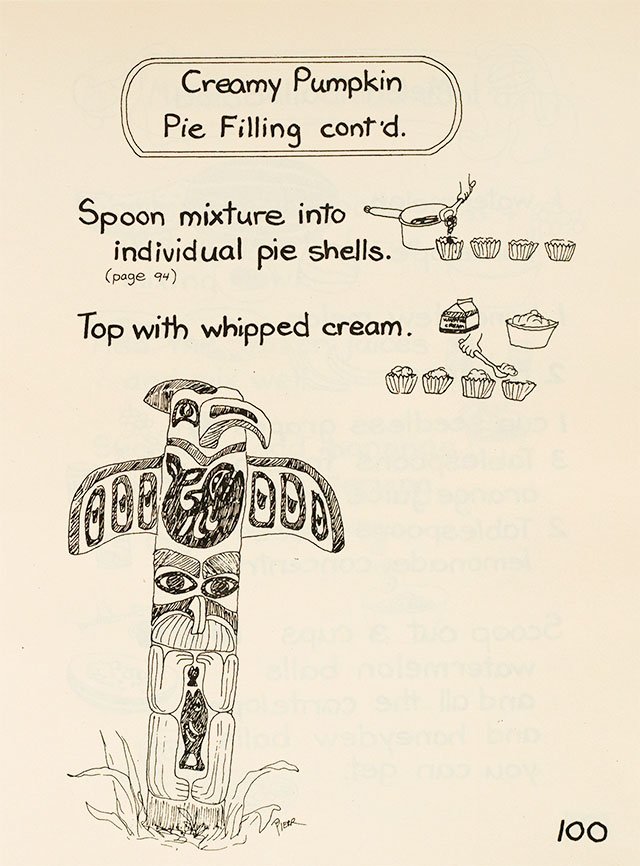 Kids in the Kitchen is now available as a
digital download on our TpT store
for $6.50
May I Have That Recipe?
BY NELLIE EDGE. ILLUSTRATED BY MARY TRONNES.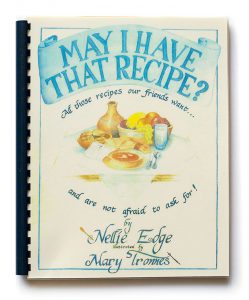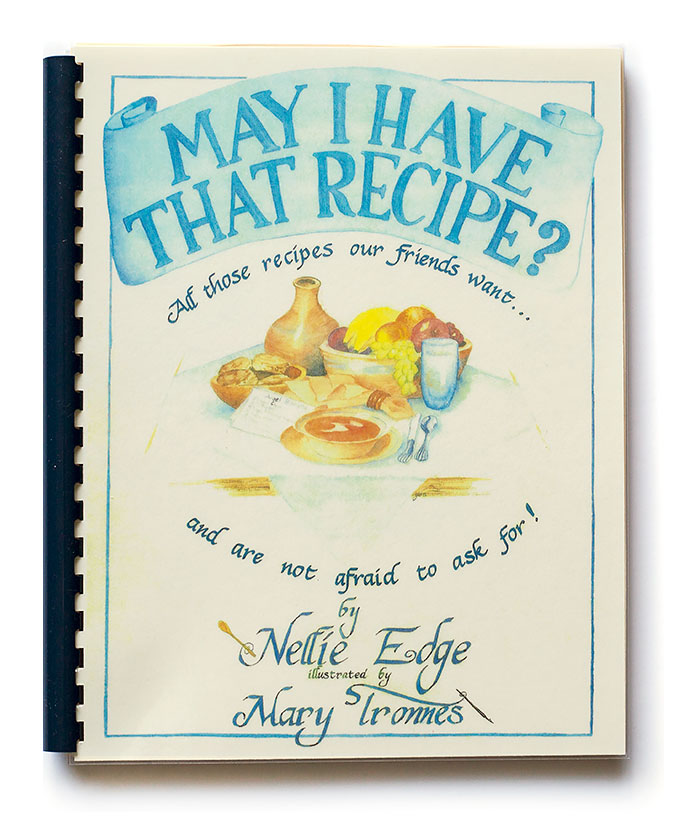 Now with laminated front and back cover.
"All the recipes our friends want… and are not afraid to ask for." These recipes reflect the lands in which Nellie Edge and Mary Tronnes have traveled and the friends they have known. The book overflows with an abundance of spices and flavors from different ethnic cuisines.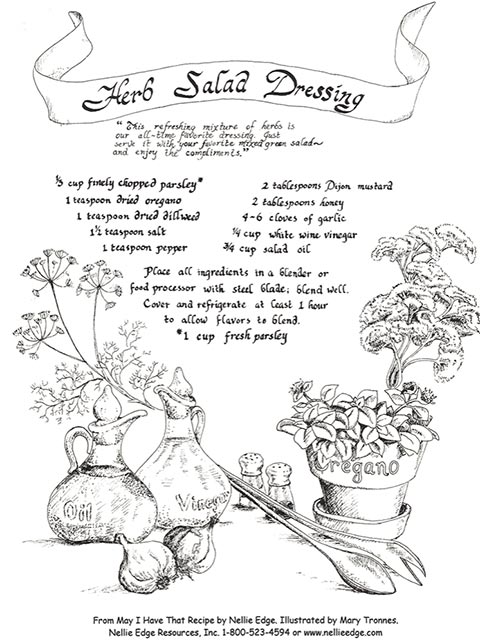 Our favorite recipe: Herb Salad Dressing
Receive Our Weekly Focus Kindergarten Blog
High-Impact Strategies to Inspire Your Practice. Free Downloads!