Favorite Children's Books
Favorite Books to Read on the First Day and First Week of Kindergarten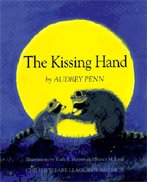 The Kissing Hand
by Audrey Penn. Child and Family Press, 1993.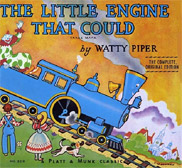 The Little Engine That Could mini
by Watty Piper. Penguin Group, 1990.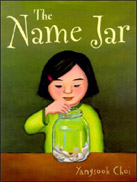 HThe Name Jar
by Yangsook Choi. Random House Children's Books, 2003.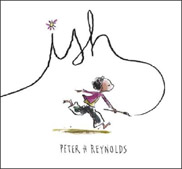 Ish
by Peter Reynolds. Candlewick Press, 2004.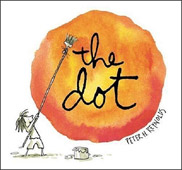 The Dot
(Irma S and James H Black Honor for Excellence in Children's Literature (Awards)) by Peter Reynolds. Candlewick Press, 2003.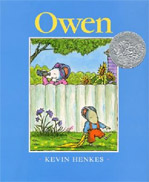 Owen
(Caldecott Honor Book)
by Kevin Henkes. HarperCollins Publishers, 1993.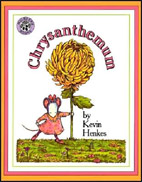 Chrysanthemum
by Kevin Henkes. HarperCollins, 1996.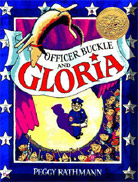 Officer Buckle & Gloria
(Caldecott Medal Book)
by Peggy Rathmann. Penguin Group, 1995.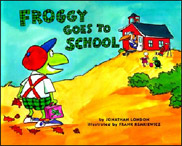 Froggy Goes to School
by Jonathan London. Penguin Group, 1998.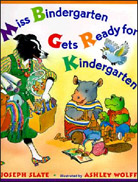 Miss Bindergarten Gets Ready for Kindergarten
(Miss Bindergarten Books)
by Joseph Slate. Penguin Group, 2001.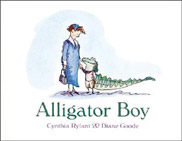 Alligator Boy
by Cynthia Rylant. (Harcourt, 2007)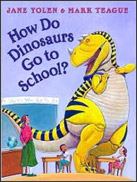 MHow Do Dinosaurs Go To School?
by Jane Yolen. Scholastic, 2007.
Receive Our Weekly Nellie Edge Kindergarten Blog
High-Impact Strategies to Inspire Your Practice. Free Downloads!