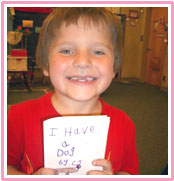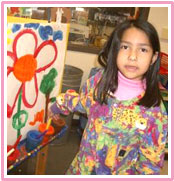 Joyful Pathways to the Common Core
Welcome to Nellie Edge Excellence in Kindergarten and Early Literacy
This teacher-friendly site is designed to extend the joyful, accelerated literacy strategies shared in our professional development seminars, keynote presentations, and workshops. Here we honor master teachers who create high engagement in learning—infusing meaning-centered literacy with music, art, drama, dance, and sign language.
Enjoy a plethora of free resources that support excellence in early literacy. They're all designed to help you celebrate language and honor childhood by taking advantage of how the brain learns best.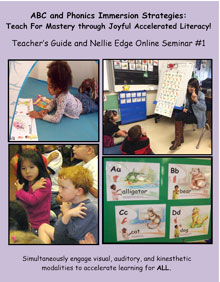 Explore strategies for multisensory ABC and Phonics Immersion through this 30+ page eBook. Children, both native speakers and English language learners, quickly build comprehension and letter/sound knowledge using this authentic literacy program. Building phonics—and life skills—by singing, signing, and reading is elegantly simple and joyful!
We invite you to use our growing collection of "Just Right: I Can Read" Little Books including Mother Goose rhymes, finger plays, and Read and Sing Little Books™ to expand the library for your emergent and independent readers.
Download favorite poems, rhymes, songs, and chants for student "I Can Read" Poetry Notebooks. Select from our monthly and seasonal collections of over 200 short verses. Children deserve to memorize, recite, illustrate, and read delightful language.
Download illustrated recipes from the best-selling cookbook, Kids in the Kitchen. We invite you to share these pages with all of your students and their families.
Study our short video clips of accomplished kindergarten teachers in action demonstrating innovative teaching strategies that accelerate literacy. Meet the challenge of high Common Core State Standards!