Kindergarteners Paint Wings and Fly Away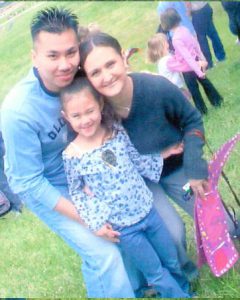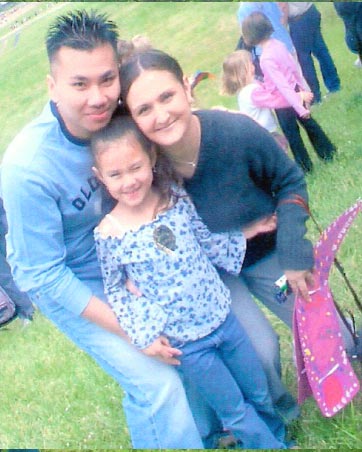 Susan Ventura and Mitzi Shirk's kindergartens in Eugene, Oregon are busy hand painting wings in May for the end-of-the-year Kindergarten Fly Away Celebration. Parent volunteers trace and cut out a set of wings from railroad board for each child."After the children paint their wings with bright colors and designs (and sometimes feathers and glitter) we attach two elastic straps to hold these on their arms. On our last day of school families are invited for an informal picnic lunch and popsicle event which concludes with the children donning their wings and "flying away" from kindergarten. Children love the effect of sailing in their wings down the sloping hills and meadow areas at the edge of the school woods!" Susan writes.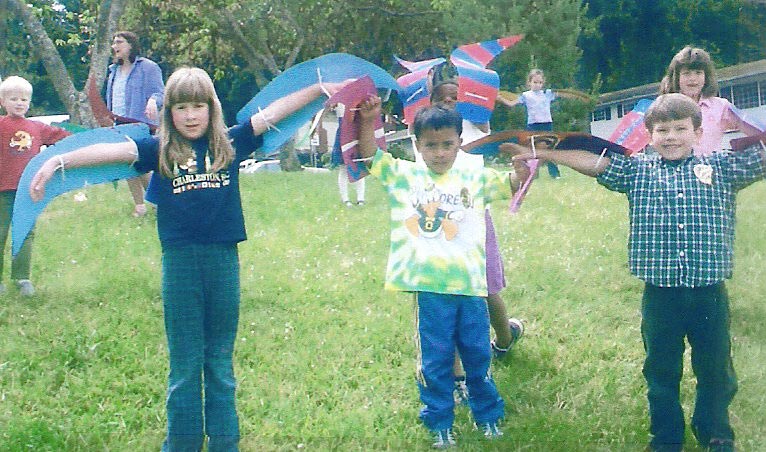 Families watch and applaud at the bottom of the hill as their joyful child comes floating down to them. What a lovely, symbolic way to bring closure to a joyful kindergarten year. (With special thanks to Mary Christensen and Connie Cazort for inspiration.)
Appropriate music for "The Fly Away:"

I Believe I Can Fly (chorus) by R. Kelly Lyrics from the Soundtrack Space Jam
See Me Beautiful by Red Grammer
What A Wonderful World by Louis Armstrong
Get our weekly blog for more high-impact strategies and free resources!