Why will you want to follow Nellie Edge
on Teachers Pay Teachers (TpT)?
This year, every new resource we post will be 50% off for the first 48 hours!
Every Follower will immediately hear about new products and updates on our TpT store. Take advantage of this 50% off savings within the first 48 hours of a new posting!
Remember: All updates and corrections made to the products from our store are free. Forever.
Are you already a follower? If not, start today! Just click the star. Thanks for following!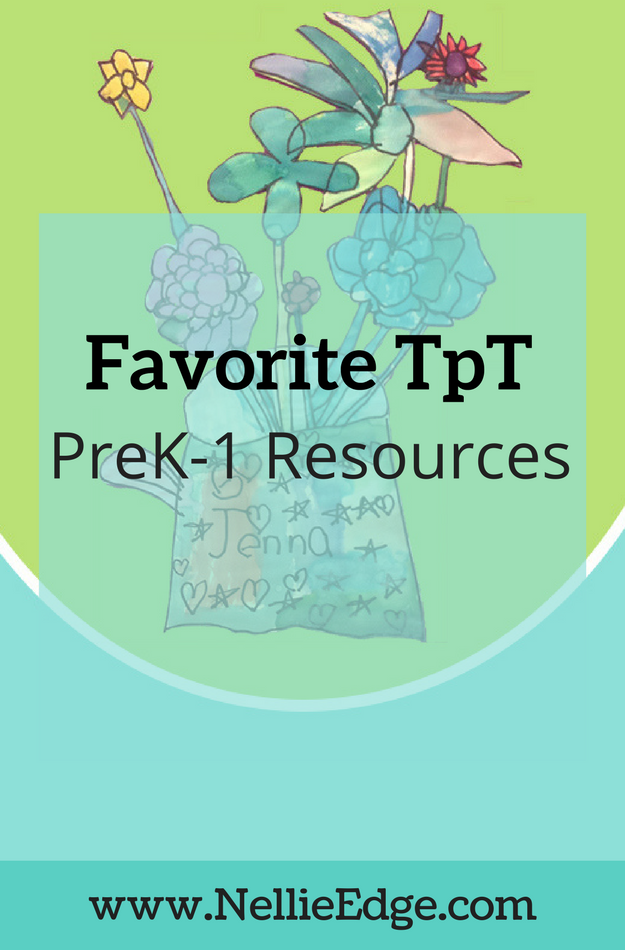 Nellie Edge Read and Sing Little Book Blackline Masters Set #1 and Set #2
Available on TpT for $4.50 each.
Nellie Edge Guided Read and Sing Books
We are especially excited to be providing full-color Nellie Edge Read and Sing Books™ in guided reading 5½ x 8½ format as digital downloads. That means for a one-time purchase, you have permission to make enough guided reading books for your whole class! Printed versions available in our Online Store
Nellie Edge Guided Read and Sing Books
Our Kindergarten-Friendly Handwriting program (2018 update) from Nellie Edge Online Seminars (NEOS #2) and complete high-frequency sight word program from (NEOS) #3 will also soon be available.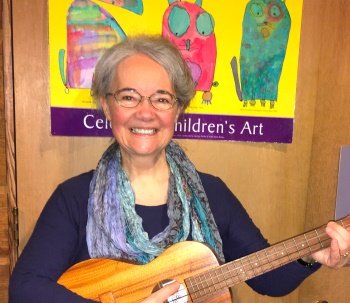 So follow us on TpT and save 50% off new Nellie Edge resources in 2018. We promise you won't be disappointed! Please email if you have any questions or suggestions. info@NellieEdge.com
Smiles for a Joyful 2018,
Nellie Edge
Creating Schools Worthy of Our Children!