Build scientific information and vocabulary for your voracious learners!
You can use the information book ABC Phonics: Sing, Sign, and Read! by Nellie Edge and Sign2Me Early Learning to teach foundational literacy skills and simultaneously challenge young learners to expand their reading, writing, thinking, and science research skills as they build academic vocabulary.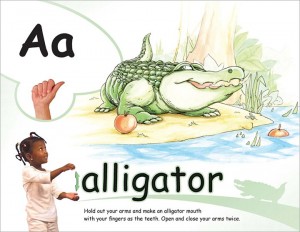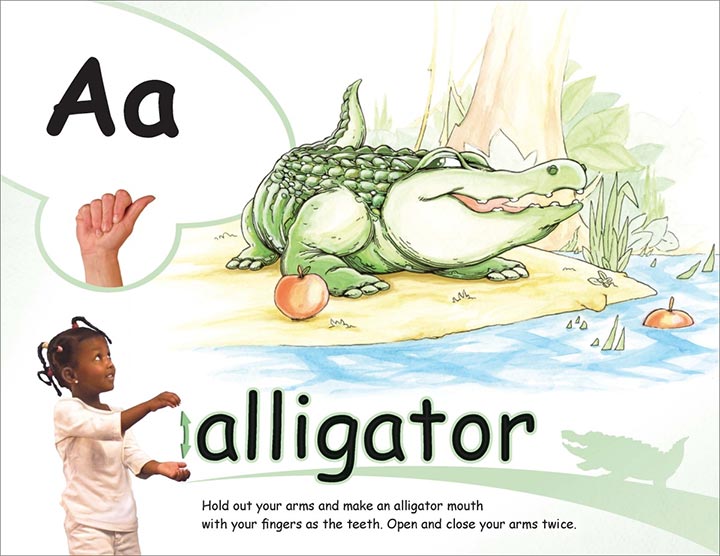 First, repeatedly read and echo-read the exact text of our ABC Phonics book, describing how to make each key phonics sign to the entire class. Choose 4 letter/signs for each careful review. Invite the students to repeat each phrase or sentence, describing how to make the sign. Then ask them to check their hand and finger positions, and make sure their sign matches the close reading of the text. (This builds Common Core Informational Reading skills, fluency, comprehension, and vocabulary acquisition.) More proficient independent readers will challenge themselves to study the text features closely and — by the middle of the year — read this entire text on their own. Intentionally encourage this early reading behavior even as most of the class is still mastering letters and sounds and engaged in reading the pictures as they connect the images and beginning sounds of the key phonics word. (Review the three ways to read a book.)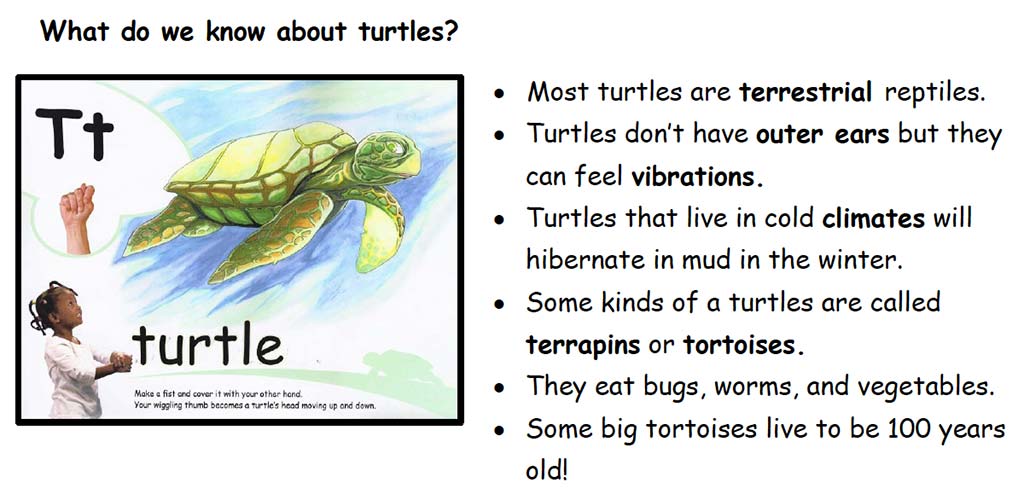 Next, while exploring the signs that accompany each animal, use the book to introduce simple scientific facts (Use the ABC Phonics Animal Information pages that follow for suggestions, e.g. "Alligators are reptiles. That means…"). At least once a week, use the ABC Phonics song and text to explore what we know and wonder about a variety of animals from alligators to zebras. Develop a KWL chart (what do we know…what do we wonder…what have we learned?), documenting class animal studies. Finally, ask, "Who wants to become an expert on their favorite animal? Who is ready to become animal researchers?" Send the Science Notebook home with one child each week, and invite him or her to do some online research about their favorite animals and present their research to the class! Take photos of the kindergarten researchers as they present. Their new information can be added to an ABC Phonics Animal Research book. This is consistent with the kind of teaching that meets high Common Core State Standards and Next Generation Science Standards. Find samples and more information on ABC Phonics tab.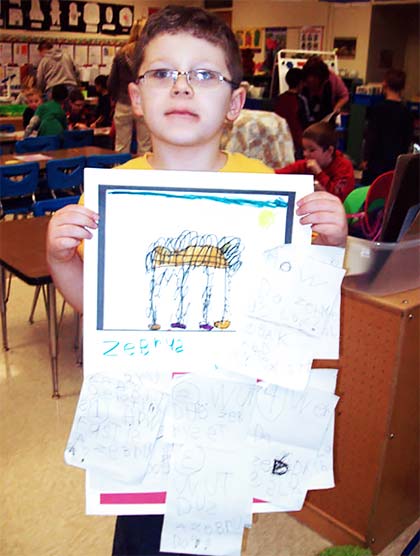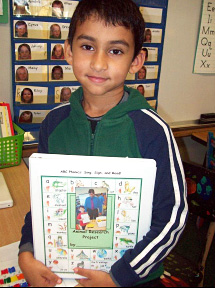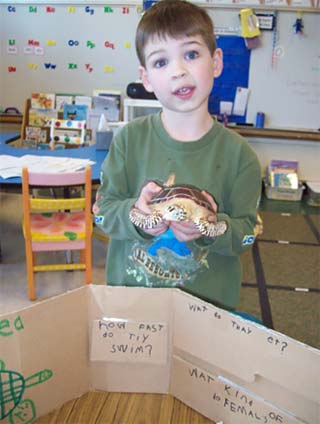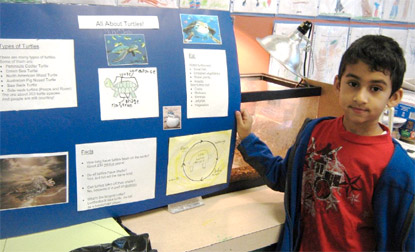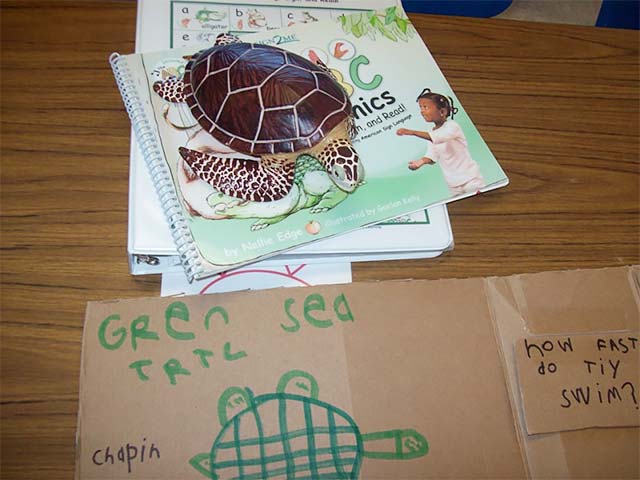 Receive Our Weekly Focus Kindergarten Blog
High-Impact Strategies to Inspire Your Practice. Free Downloads!