An end-of-year Thank You to all of the educators who have followed our blogs and trusted Nellie Edge Professional Development in 2017. We appreciate your enthusiastic support and gracious comments. We hope you are already making many new best writing practices routine in your classrooms and homes. Enjoy some FREE RESOURCES promised from fall workshops, seminars, and Nellie Edge Online Seminars (NEOS).
---
"Once again, a stellar day of learning appropriate best practices for teaching young children to be writers!"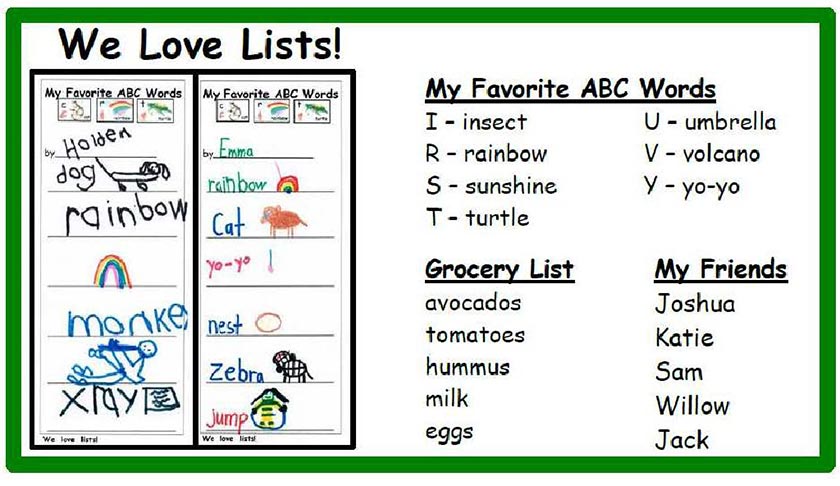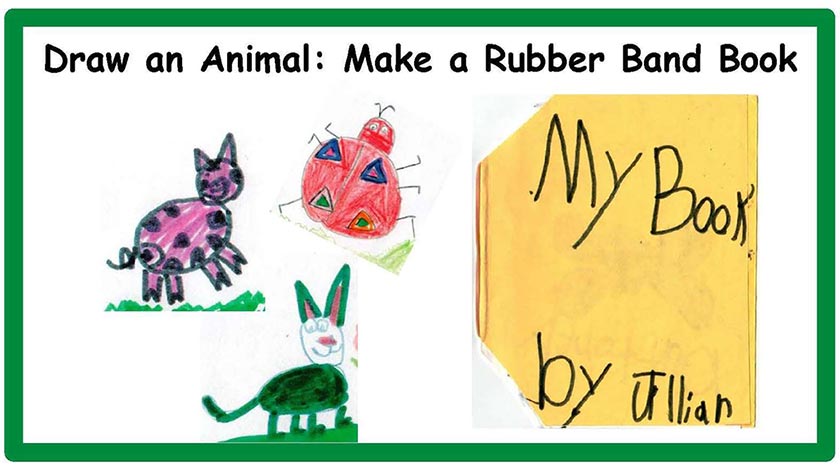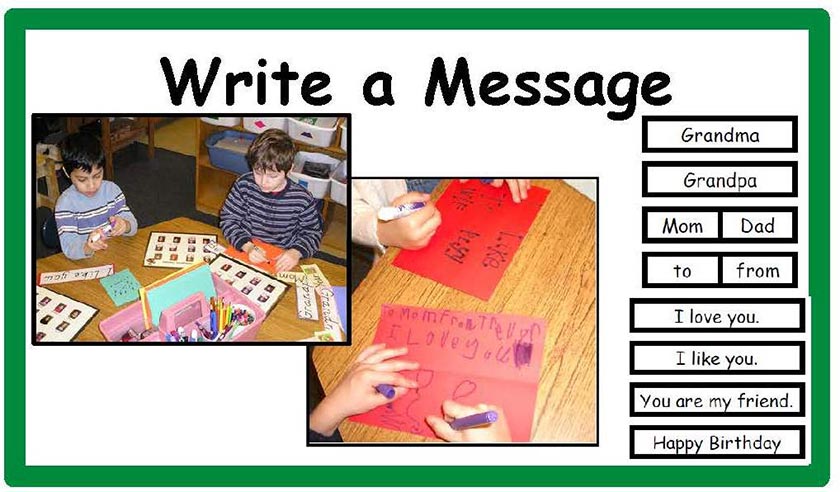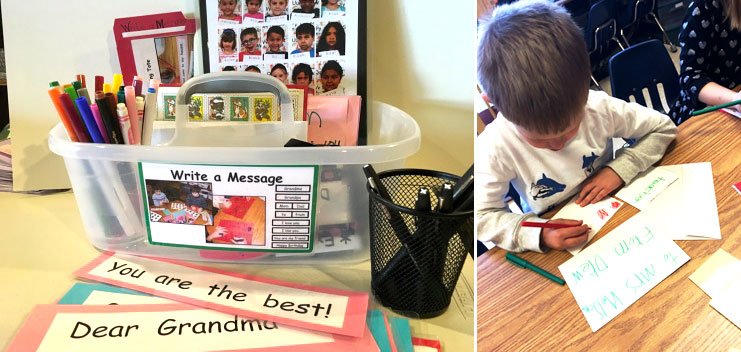 2. Please remember that your Write a Message templates are all FREE downloads in two sizes on the Freebies page on NellieEdge.com. Scroll halfway down. Soon all of our templates will be available on Teachers Pay Teachers (TpT).
---
"There was expertise built on best kindergarten research. "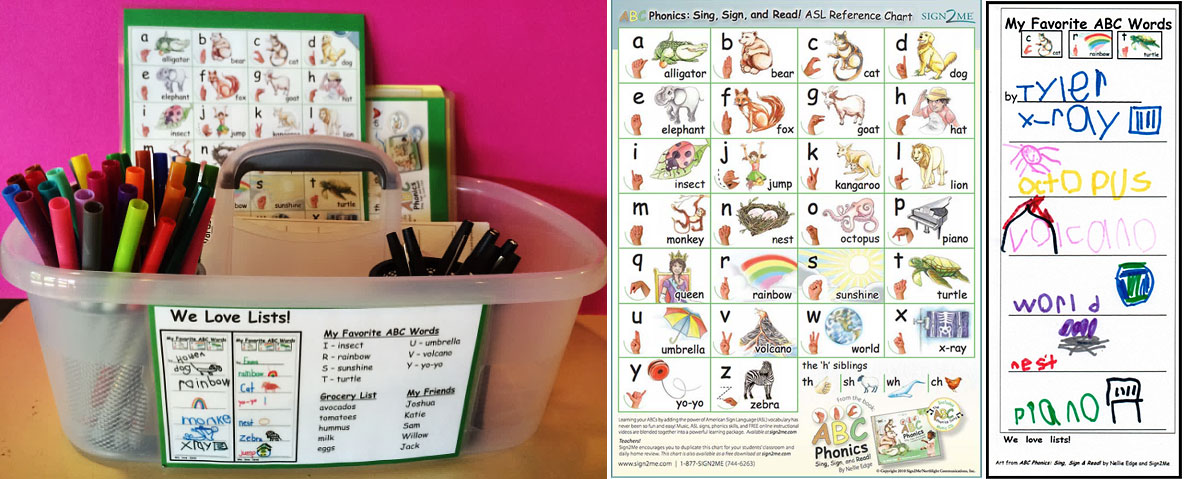 ---
"I especially appreciated the modeling of techniques, samples of created materials...ideas to use right away in our classroom – amazing!"
4. Join us for our next small "Family Connections that Multiply Our Teaching Effectiveness" workshop on February 10, 2018 with Nellie Edge. Learn 10 Best Practices to build family connections for kindergarten success, beginning with spring registration! You will also learn American Sign Language (ASL), for "Pledge of Allegiance," "Good Night Irene," "Hola Mis Amigos," and "What a Wonderful World" for your year-end family celebrations! Our small workshops are held in the boardroom at the Grande Hotel, Salem Conference Center (limited to 35 teachers). Use this link to read more: Build Family Connections That Multiply Our Teaching Effectiveness: Begin with Spring Registration!
---
"I especially appreciated the way Nellie modeled everything from the moment we walked in."

5. Do you wonder what is included in Nellie Edge Online Seminars #1, #2, and #3? Take a look below!  You will be amazed at the number of FREE resources available as a part of each seminar. And, we update regularly with new content!
---
WOW! All these excellent resources at our fingertips! This is like Christmas for kindergarten teachers! "
Now $49 each or SAVE on the bundle of
3 Foundation Nellie Edge Online Seminars (NEOS) for $119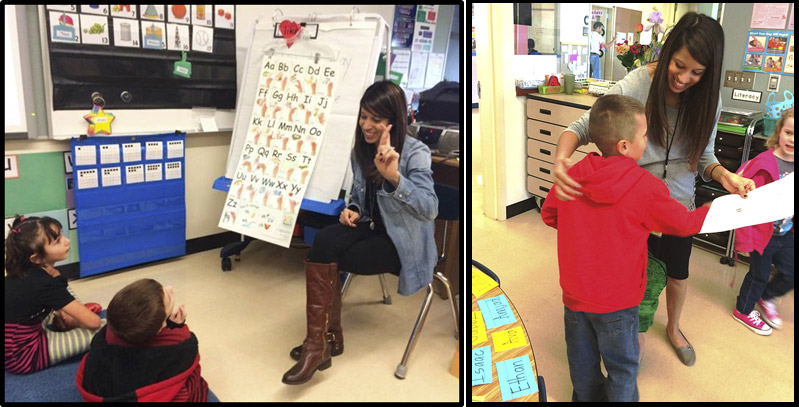 6. Are you a teacher-leader wanting to facilitate a Nellie Edge Online Seminars (NEOS) study group as part of your team's PLC time? As the group leader, you will receive FREE registration. Here is our support packet, including:
Frequently Asked Questions About Nellie Edge Online Seminars
Guidelines and Support for NEOS Teacher Leaders including:

Self-Assessment Guidelines
University Credit Options and Practicum Suggestions
Grow Your Kindergarten Writers: Professional Development Write-Up
Help with WA Clock Hours or Your Preferred Crediting Agency
---
" This year we've been using your online seminars as a focus for our district PLC time. This has provided us with the most meaningful PD we have participated in in
years! " - Betsy Mahoney
7. Check out the FREE kindergarten resources at our Teachers Pay Teachers Store! Follow us for updates.
FREE I Love Lists
5 Spanish Read and Sing Little Books
16 Mother Goose Rhymes
8. Our Nellie Edge Kindergarten Pinterest Boards offer educators a wealth of quality resources. Peruse over 70 boards dedicated to early literacy.

9. New Spanish Resources: You asked for Spanish Word Stamps, and we listened! Here are 12 high-frequency words for building "Stamp and Read Skinny Book" sentences. They are being handmade by our friend Mike in Michigan right now. The first shipment will go out January 2nd. Your school may order now to avoid waiting for backorders. 
---
"My internal teacher is RIGHT!! Piaget is not wrong! This reminds me of why I got into teaching! Thank you."

10. Additional New Resources for Nellie Edge Online Seminar students. We are currently updating and enhancing our Kindergarten-Friendly Handwriting, Phonics, and Word Work book. Look for it in January as a part of your NEOS #3.
Updated and new resources will always be posted free with your comprehensive NEOS registration. (Please continue to use the same group of handwriting lesson templates that stood the test of time.) See Handwriting page. We also added yellow and green "heart word" fingerspelling cards to NEOS #3.
New resources are always added to the bottom of the NEOS resource collection.
(See Number 5 of this blog for examples.)
---
$79 Winter Special
For ALL 3 Nellie Edge Online Seminars
Grow Your Kindergarten Writers
Build Stamina for the Writing Workshop
• ABC Phonics
• Kindergarten Handwriting
• Authentic Sight Word Work
Nellie Edge teaches you essential skills designed from 30 years of experience in step-by-step videos:
Seminar #1: Multisensory ABC and Phonics Immersion
Seminar #2: Kindergarten-Friendly Handwriting Matters!
Seminar #3: Authentic Sight Word Work
WITH EACH SEMINAR YOU'll RECEIVE:
Unlimited Access to Online Video Tutorials
Companion Teacher's Guide
Coordinating Classroom Resources - ready to use!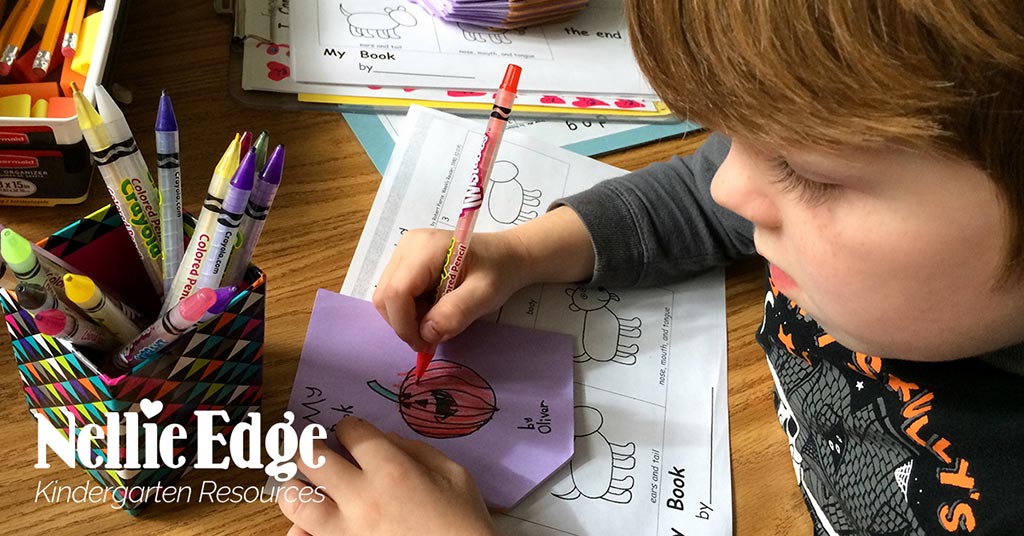 Receive Our Weekly Focus Kindergarten Blog
High-Impact Strategies to Inspire Your Practice. Free Downloads!