Weekly Focus - Practical Strategies and Tips
Receive right in your inbox. Subscribe now!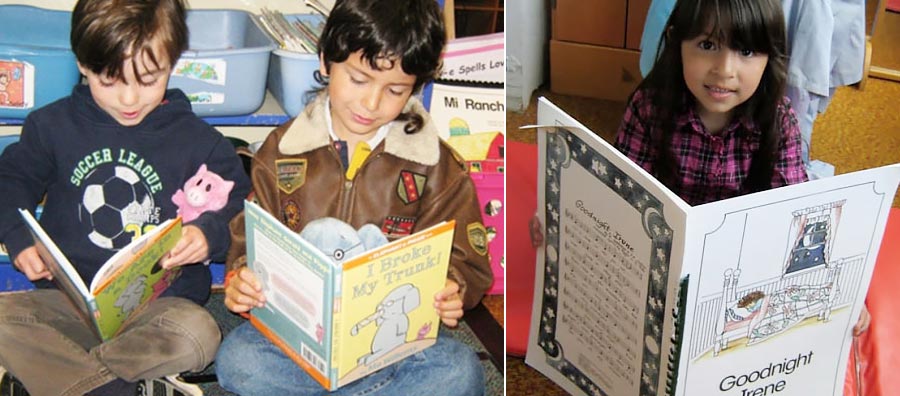 Kindergarten Book Lovers Keep Reading for Family Fun All Summer Long! Powerful kindergarten literacy gains can easily be lost over the summer, especially by our emerging readers and writers who are still building foundational literacy skills.  Wise kindergarten teachers have developed strategies to continue supporting family reading fun over the summer. Invite children to recite […]
Read More

A Follow-up to Kindergarten Handwriting Matters! We are delighted with the response to our first article: "Kindergarten-Friendly Handwriting Matters!" on our new monthly kindergarten blog Joyful Pathways to Accelerated Literacy! This is a follow-up FAQ in response to many emails and questions.
Read More